Thoughts AHN Girls Have About Prom
March 29, 2017
April 22 is prom night for Academy students and with the date rapidly approaching, many students have begun preparing for the big day. When prepping for prom, many Academy girls go through similar thoughts and questions:
1. How am I going to find the perfect dress?!
Junior McKenna Weathers claims, "I found dresses for both Jesuit and Academy prom for under $100 at Nordstrom and BCBG and I could not be happier."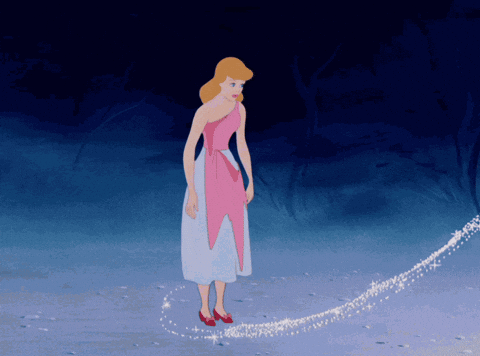 2. Who should I take as my date to prom?
Deciding who to take as your date can possibly be the most stressful part of prom. However, with the no date option that Academy offers, girls who decide against taking a date can go alone.
Senior Victoria Baldor says, "Last year, I was asked to Jesuit prom, so it was really easy for me to ask my friend who took me to that prom to be my date to AHN prom."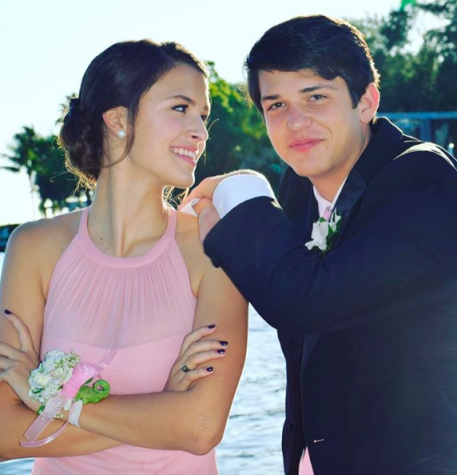 3. Where should my group eat for dinner?
For the first time, dinner will not be served at prom. With this being said, it is up to each prom group to decide for themselves what food they will eat.
Senior Olivia Valdes says, "For some dances, my group has catered food to a house and everyone eats at the there. However, sometimes my group has gone to a restaurant and eaten there. Personally, I do not care what we do as long as the food served is yummy."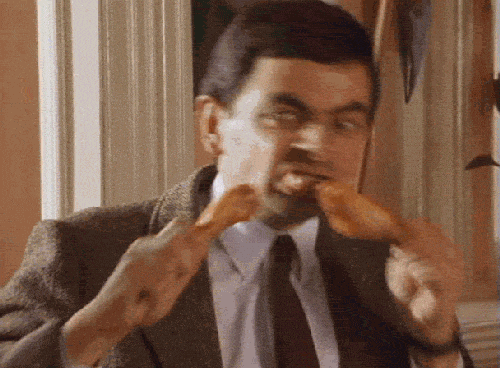 4. Where should I get my makeup and hair done?
Junior Sophia Doussan says, "I have heard that the mall has a lot of great places to get your makeup done, especially within Nordstrom."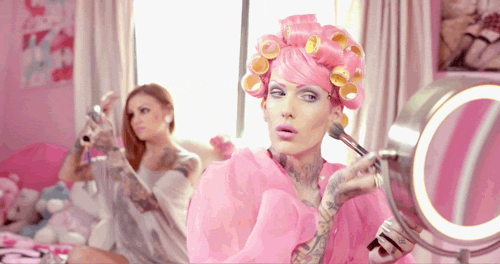 5. I'm so excited to have fun at prom!
Junior Mia Lopez says, "As a junior, I have not been to prom before and I could not be more excited to dance with all my friends at prom."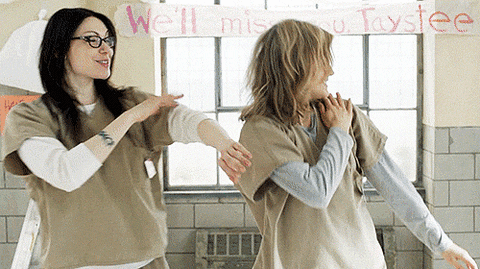 Although prom can bring stress due to the planning aspect, it's a fun and classic high school memory that is unforgettable.