AHN Thespians Assemble at 2017 Florida State Thespian Festival
April 3, 2017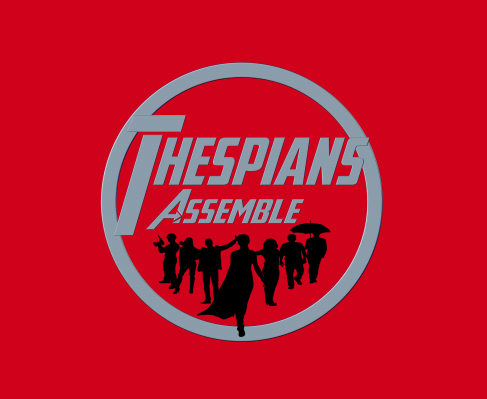 Over Mini-Course Week this year 15 members of AHN's thespian troupe 0846 attended the Florida State Festival in Tampa. Thespian troupes from all 15 districts in Florida came to Tampa to perform their Superior pieces and attend workshops at the Convention Center, Straz Center and Tampa Theater.
The girls participated in workshops lead by theatre professionals in areas such as voice, acting, stage combat, improv, dance, and many more. Some familiar theatre names such as Alice Ripley and the Skivvies came to teach workshops and perform at the festival.
Senior Kathryn Byers said, "All of the workshops we went to were so much fun. We met a lot of amazing people and learned so much from the best."
In order to compete at State, the girls had to earn a Superior rating at Districts which you can read about here.
Sophomore Robin Sailor-Zander said, "The only thing I was scared about was getting sick right before our performance. I was so nervous that my voice would crack or I would start coughing or I wouldn't have a voice at all. But it all worked out okay and our small group got an excellent."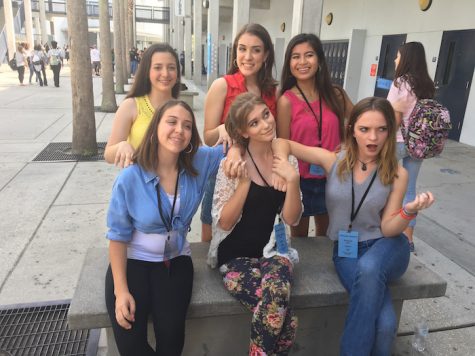 At State, Rachel Tata's Solo Musical received a Superior, Marie Dela Cruz's monologue, the Small and Large Group Musicals received Excellents, and Sydney Beil's Solo Musical Received a Good.
By receiving a Superior at State, Tata has the opportunity to compete at Nationals in Lincoln Nebraska this June.
Having major State withdrawals. We are happiest surrounded by 8,000+ thespians! Love when we ASSEMBLE! #flthespians2017

— FL State Thespians (@FLThespian) March 22, 2017