Brainstorming for College Application Essays
April 27, 2017
As the Class of 2017 nears graduation and college, the Class of 2018 begins preparing for college applications. Essays are a key part of any application, so the AHN guidance department has already had students turn in a rough draft.
When ruminating over what to write, keep these pointers in mind:
Look at the Common App website  or coalition website to choose an essay prompt.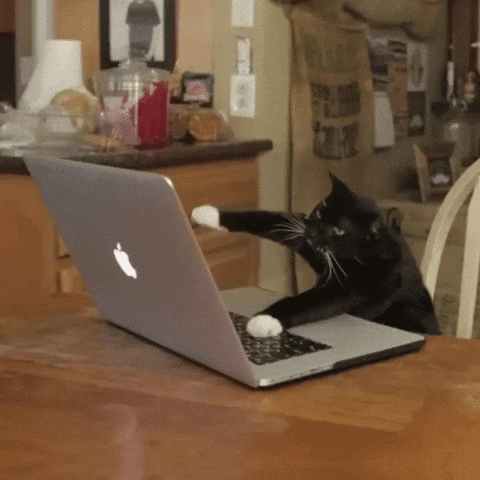 Courtesy of: Giphy.com
If you already have some favorite schools, look at their supplemental essays. Many schools will ask, "Why (insert school name)?"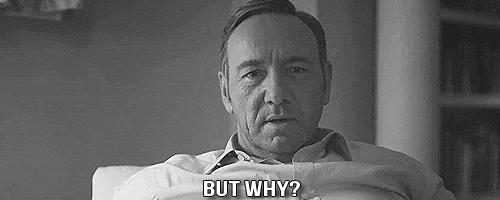 Courtesy of: Giphy.com
Talk to the admissions officers – specific vocabulary they use to describe their school can be incorporated into "Why this school?"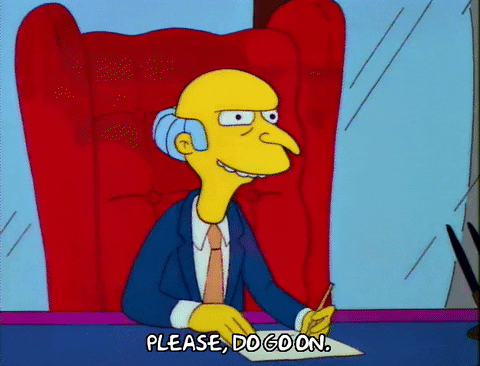 Courtesy of: Giphy.com
"During my visit, I heard that the University of Miami liked students who were entrepreneurial thinkers, so I'm keeping that in mind for my essay, " Junior, Julia Lee, said.
Try as many new things as you can to discover your passions – you can write about them!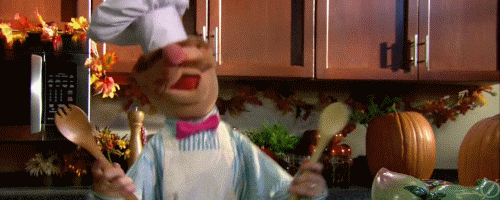 Courtesy of: Giphy.com
College essays are like storytelling. If you can incorporate humor naturally, do it!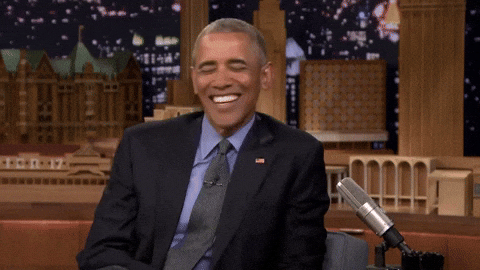 Courtesy of: Giphy.com
Junior, Feraby Hoffman, said, "I may put a few jokes in my essay. I just don't want it to sound forced."
Talk to the guidance department. The essay  process can be overwhelming, so talking to someone about your strengths and experiences can help you with the "lightbulb moment."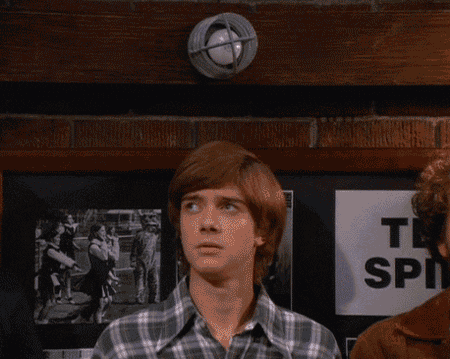 Courtesy of: Giphy.com
Senior, Lara Lontoc, said, "Once you start thinking about your essay a lot, an idea will hit you and you'll know what to write."