What Happened to Environmental Club?
April 19, 2017
At the end of the 2016 year, the AHN Environmental Club was removed from the club list by Assistant Principal Erin Krukar. Krukar felt the environmental club was irrelevant to the club programs due to a lack of participants in the club. However, long-term Environmental Club members and future co-presidents Zoe Cuva and Sophia Mastro had big plans for the club. Senior students, Cuva and Mastro, proposed a reinstatement of the club with a solid foundation of ideas for maximum participation. Cuva and Mastro even recruited over 50 members to join the club. It was clear that under their leadership the club would do big things.
Paul Sloshberg agreed to be the club supervisor and was impressed with the student's determination to reinstate the club and passion for the well being of the environment.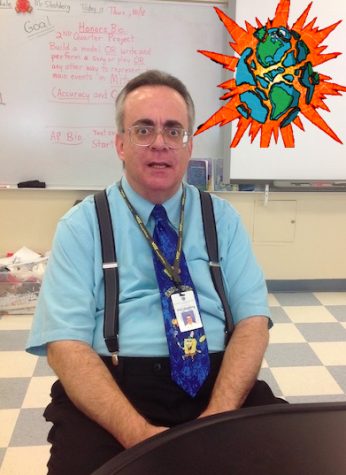 Unfortunately, after Cuva and Mastro's long battle with administration their plans were shut down. The club was replaced with a new club, Proud to be an American.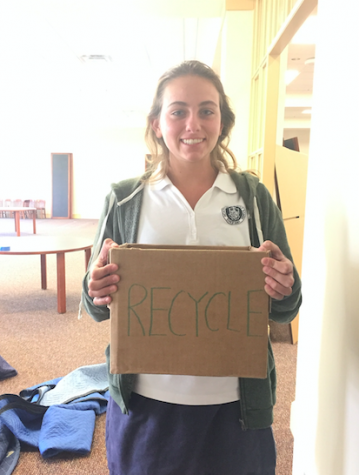 The question, "Why do we not have recycling bins?" has become a common topic in many classrooms. This is one of the many repercussions of cutting the Environmental Club. There are no longer any recycling bins and the few classrooms who do have recycling bins have no one to empty and clean them out. The overflowed bins are then emptied into the dumpster with the rest of the school's substantial amount of recyclable trash.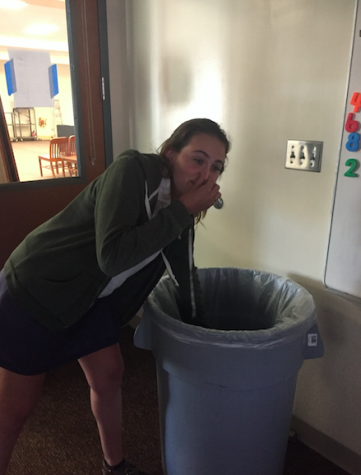 In order to ensure a green future for the school and the world, environmental club must be reinstated. Students Zoe Cuva and Sophia Mastro claim they will continue to fight for a greener future for this school up to their very last day at Academy.