Juniors kick off senior year with the Tailgate
May 19, 2017
The Class of 2018 kicked off their senior year with a tailgate on Friday, May 19 on the bottom level of the parking garage. The annual tailgate signifies the transition of a class from being juniors to becoming seniors. The tailgate began at 7 AM, kicking off with their favorite songs, and ended at 7:45 without impeding on the school day.
Evan Greek said, "The tailgate was fun and it was a time for us all to hang out as a class. I am looking forward to taking part in all of the senior traditions next year."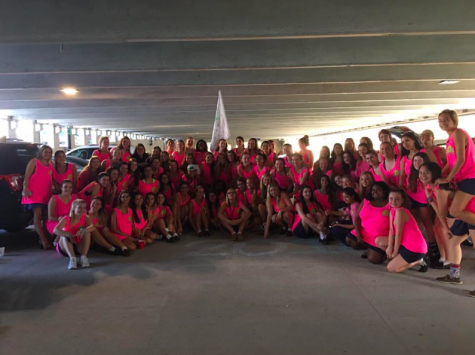 The rising seniors all collaborated in wearing their official senior shirt that reads, "MTV Welcome to my CR18." The tailgate brought the class together for their last day of school and motivated the future seniors for the strenuous exam week to come.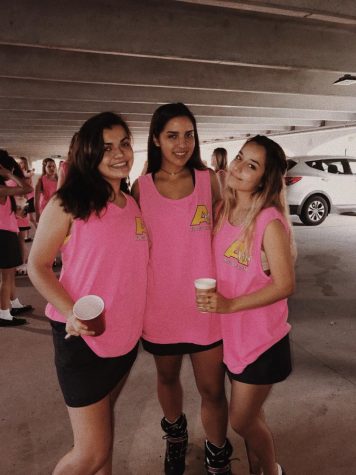 With scooters, rollerblades, and skateboards taking up the parking garage, the tailgate was full of fun and action. The current juniors have started off their senior year on the right foot and will continue to excel in their friendships and excellence for a successful school year.