Reasons to Volunteer at Summer on Bayshore
May 4, 2017
Every summer, AHN's summer camp program, Summer on Bayshore, is run by Academy's lower, middle, and high school teachers and staff members, and AHN high school students volunteer as counselors. Kids ranging in grades from PK3 to 8th grade can participate in the activities of the camps. Depending on the varying interests, children can take part in different camps, such as basketball, dance, baking, yoga, lacrosse, claymation, and even scrapbooking, that take place over the course of either a full, or half day. Although spending extra time at school after exams would seem like the least enjoyable summer activity, there are so many benefits to volunteering at the camps.
You get to spend more time with, or see a more relaxed side of your favorite teachers.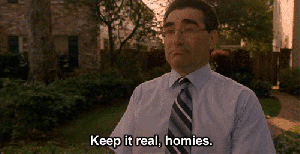 You get to bond with other AHN students that you may not normally talk to.
History teacher, Beth Chase said, "For the incoming Freshman, they get to make friends before the first day, and meet some of the staff members, so they're more comfortable when fall starts. I see students bonding with each other and with teachers more than those who don't volunteer."
You get to play with kids all day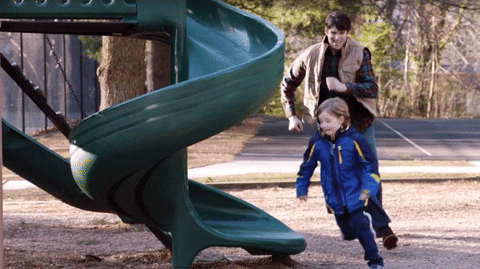 Junior, Karmelyna Quinones said "I'm so excited to volunteer this summer. The kindergarteners are so cute and so energetic and I love them!"
You have a beautiful view.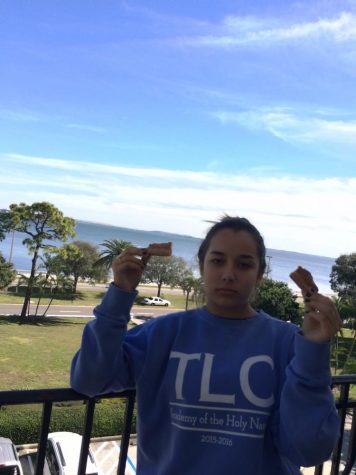 You get a head start on your yearly service hours.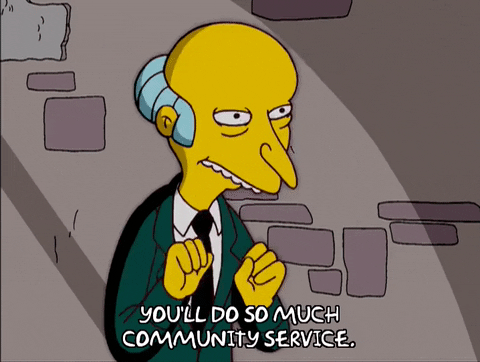 You have opportunities to try new things.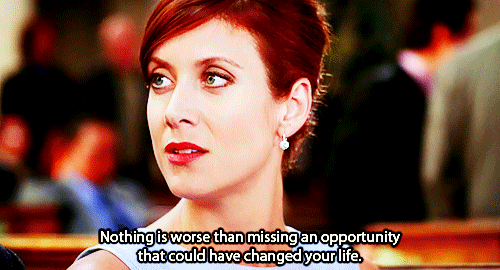 Freshman, Peyton Finn said, "I went to rocket camp and it was actually so much fun. The kids were asking for help and I thought I wouldn't be able to do it myself, much less help them, but I did and I was so proud of the kids and of myself. I tried something new and really enjoyed it."
You can learn patience through having to care for young kids.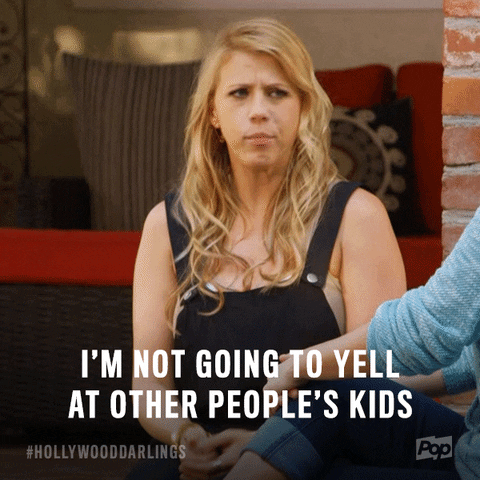 You can get a tan.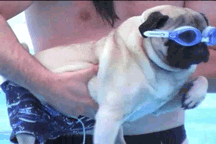 You can work on your Pinterest craft skills.
It gives you a reason to get out of bed everyday and keeps you busy.