Academy's Thoughts on the Semester Grading Period
October 6, 2017
This year, Academy switched to a full semester grading period to give students a fair chance when it comes to their grades. Previously, report cards were sent out every quarter, and for the overall grade they were averaged along with the mid-term exam. Most students and teachers could not be more excited about this change, and these students believe that semesters are way more beneficial to their grades and their sanity.
Sophomore Anna Warnke ('20) said, "It gives you more time to get a realistic idea of what your grade is. This year the semesters are benefitting me so I have more time to work on my grades."
Now that students are given five months to work on their grades, students are not as worried about doing bad on one project or test.
Senior Macy McConnie ('18) said, "I definitely have more time to get my grades up, so if I bomb a test it's not the end of the world, but before if you got a C on the test your grade would suffer."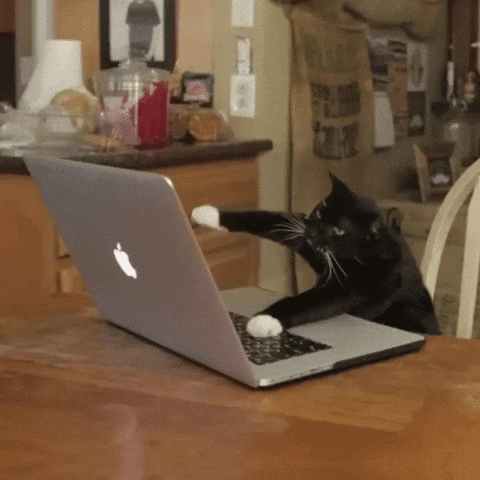 Colleges and universities also follow a semester schedule as well.
Warnke ('20) said, "What's the point of doing quarters if it is going to change? This is a college prep school so it is truly preparing us for college."
Seniors are now able to easily adjust to semester long classes when they get to college.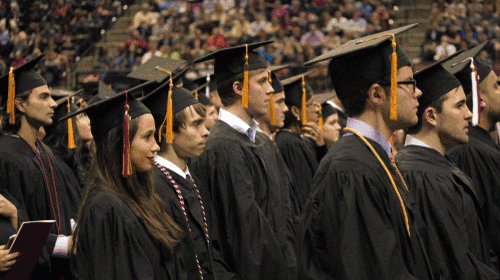 Thinking ahead, McConnie said, "Semesters are more realistic and it is what we are going to use in college, so why not start learning to manage a semester, rather than quarter?"
Some students have mixed feelings about the new grading period.
Christina Alarcon ('18) said, "I like the semesters better, but I wish that they would give us a report card halfway through the semester."
Other students are fully opposed to having semesters and fully prefer quarters.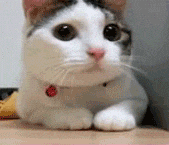 Jaed Seymour ('18) said, "I don't like semesters, because back in the good old days, we would be able to start all over with a 100% every nine weeks, and now we can't. I feel like I'm never  going to catch a break to stop my grade from digging its own grave."
Biology teacher, Paul Sloshberg said, "I prefer semesters, because it give you more flexibility in grading and less paper work, and for students I do not have to rush to finish, I am able to give more assignments overall, so I think it is overall better for everyone."
Most teachers did not have to adjust their lesson plans. When asked if he had to change his plans Sloshberg said, "No, not really, it is just more practical, I still do the same stuff."