Campus Ministry Reveals 2018 Missionary Members
November 1, 2017
During Mini Course week, Academy students are given the opportunity to travel around the world and dedicate a week to service and faith as a part of the Academy mission trip program.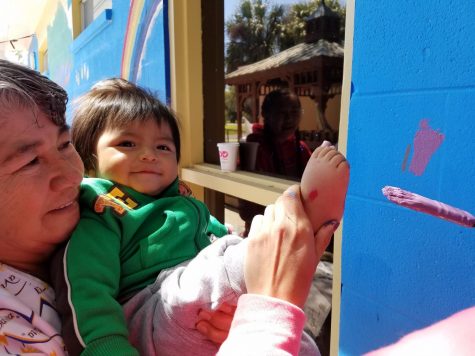 This year, there are eight mission trips including Costa Rica, West Virginia, Mississippi, The Dominican Republic, North Carolina, Scranton, the Heart of Tampa and Ruskin (combined), and Nicaragua. 
Katie Holland, Director of Campus Ministry, said, "Factors for the Tampa trip involved finding female teachers to stay overnight with the missionaries.  Both of the adults who have lead the Ruskin mission trip for many years now have commitments at home that make it difficult for them to stay overnight.  The last factor was finding meaningful work for the heart of Tampa missionaries to do off Mary Help of Christians campus."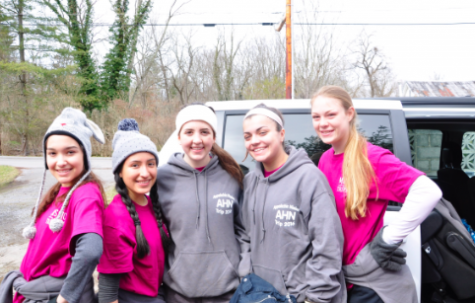 Another change to the mission trip program this year included the introduction of a trip to Nicaragua. The trip will be led by math teacher, Megan Dubee, and Assistant Principal, Erin Krukar.
Krukar says, "This is something completely outside of my comfort zone that I feel I need to do. I believe this trip will help me to grow in every capacity and be a better mom, wife, friend, and teacher. I have wanted to go on mission trips, but the timing has not been right with a little one at home. Julia [Krukar's daughter] is big enough now that I feel okay that she would understand where I am for a week."
Students often return on mission trips the following year because of all the unique experiences and interactions they had with their peers and people from the community.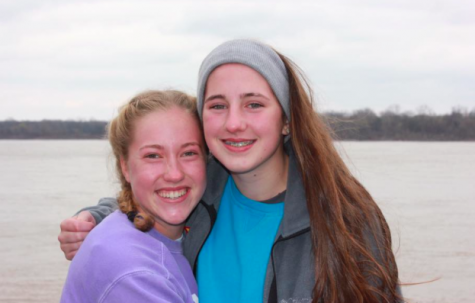 Caroline Lamoureux ('20) says, "The people are the best part of the mission trip and you really get to bond with your AHN sisters over the course of the week."
Each mission trip consists of hard work and dedication under difficult conditions. Missionaries are faced with challenges throughout the week such as air conditioning, bugs, and cold showers.

 Julia Lee ('18) said, "The conditions helped us bond without any distractions and laugh together about it."