Christmas Formal: To Stag or Not To Stag?
December 12, 2017
Christmas Formal this year is being held at Pattini's Bistro and Skate on December 15, 2017. The dance is from 8pm to 11pm, however students can  arrive anytime between 8 and 8:30 p.m. and leave anytime after 10:30 p.m.                                
Starting last year, AHN students were given the option to go by themselves. So along with making decisions on dresses, hairstyles, and makeup appointments, they had to make a decision on whether or not they were going to go stag.
https://www.instagram.com/p/BOJQ4tchChk/?taken-by=gab.mell
In the past, many Academy girls had to scramble and quickly look for a boy to ask just so they could get in the door. This new policy was a relief for many girls, since they can now just get a group of their friends together to go.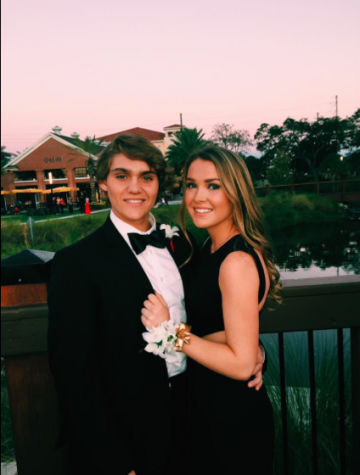 Senior, Alessandria Ligori ('18) will be taking her boyfriend and said that three of the best parts of taking him are that: "I have been dating my boyfriend for over a year now, going with him to formal makes it even better because I get to spend time with him; I love putting together the formal proposal; and "I like being in a mixed group with both girls and guys; It makes things fun."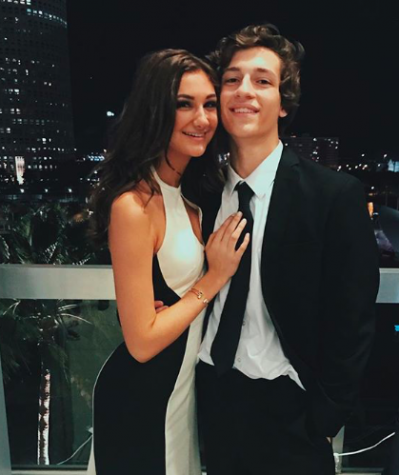 Hailey Eckermann ('18)  is going stag to formal and said that the three best parts of going alone are: "I don't have to deal with a date and the awkwardness of taking photos with him; it's cheaper; I get to spend more time with my friends!"
Junior, Dayzha Cartwright decided not take a date this year. She said, "I didn't feel like dealing with a guy, I just really wanted to have a fun girls night. I took a date my freshman and sophomore year, and I like how you don't necssarily have to take a date to go the dance, it definitely gets rid of the whole last minute – who-am-I-going-to-take problem."