Christina Suarez-Solar and Allie Golson Visit Carnegie Hall
February 9, 2018
On Thursday, Feb. 1, 2018, Christina Suarez-Solar ('18) and Allie Golson ('19) embarked on the trip of a lifetime to New York City for the Honors Concert Choir program held at the world famous Carnegie Hall. The Quarter Notes members followed in the footsteps of Rachel Tata ('17), who attended the same program last year. Suarez-Solar and Golson were nominated by coach Vivian Kimbler, later competing in a three part application during the month of September that included general information, essays about musical experience, and an audio tape.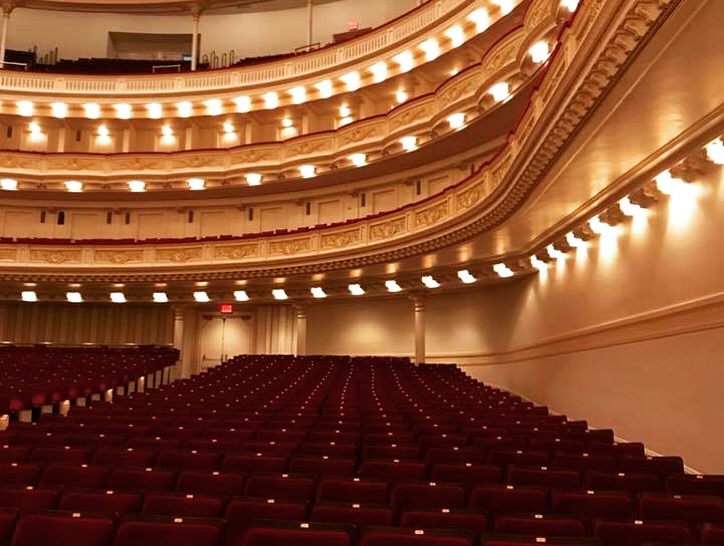 After the final submission, the girls patiently waited until Halloween. On Halloween, both girls were informed that they had made the Honors Concert Choir, which consisted of men and women across the nation.The program sent the music to be performed beforehand, so members would be familiar with the melody and memorize the lyrics.
Suarez-Solar says, "I received all the sheet music in the mail and had the audio tracks downloaded in dropbox on my phone. I actually did not really invest much time into looking at the music ahead until about a week before, due to the amount of time my school work and job took. During the flight, I listened to the music nonstop and became familiar with about half of the songs."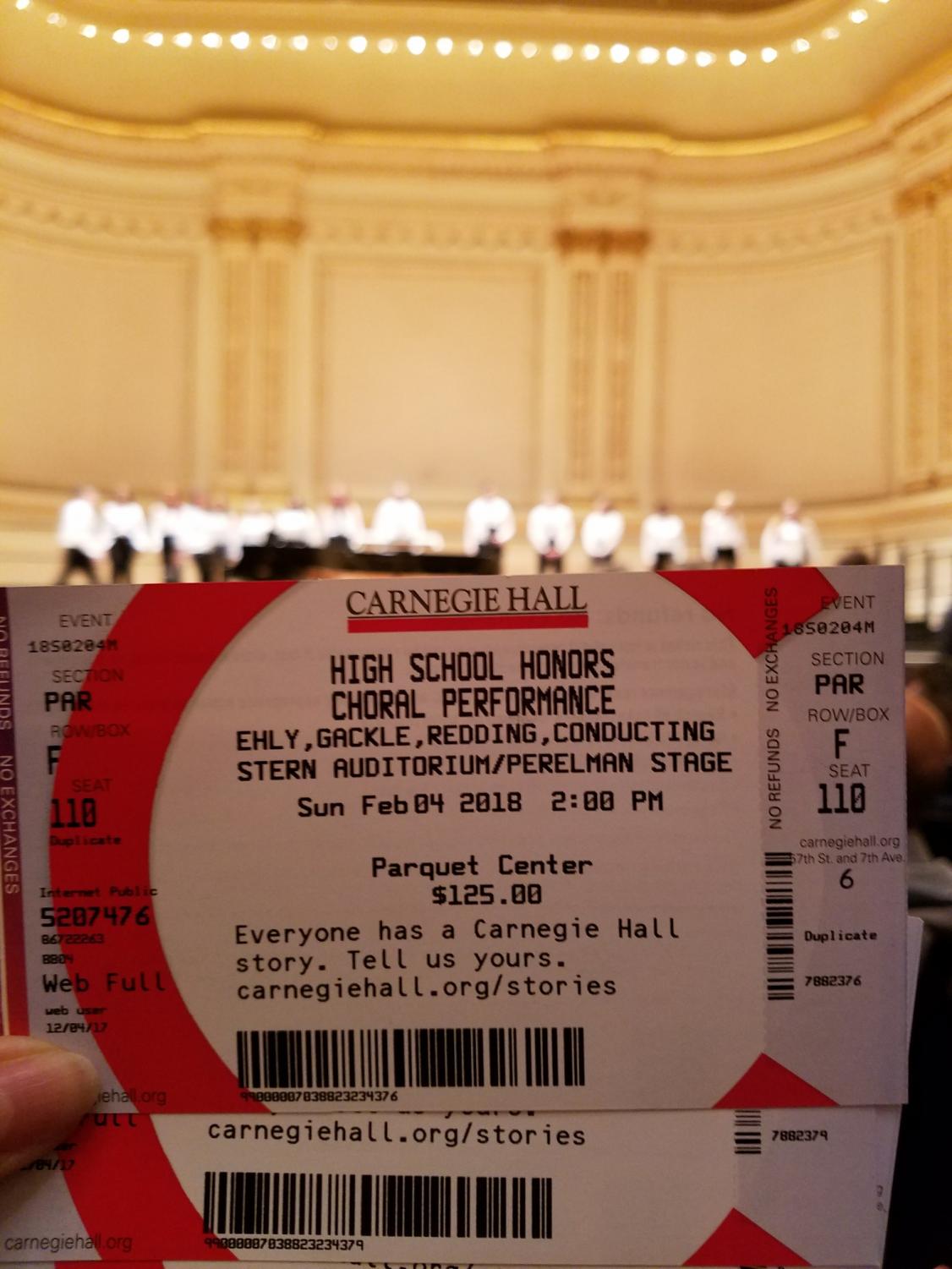 After arriving in the city Thursday night, the girls and their families headed straight to the hotel. Friday and Saturday consisted of seven hour rehearsals with an hour and a half break for lunch. On Sunday, rehearsals continued for two hours before the sound check and final performance.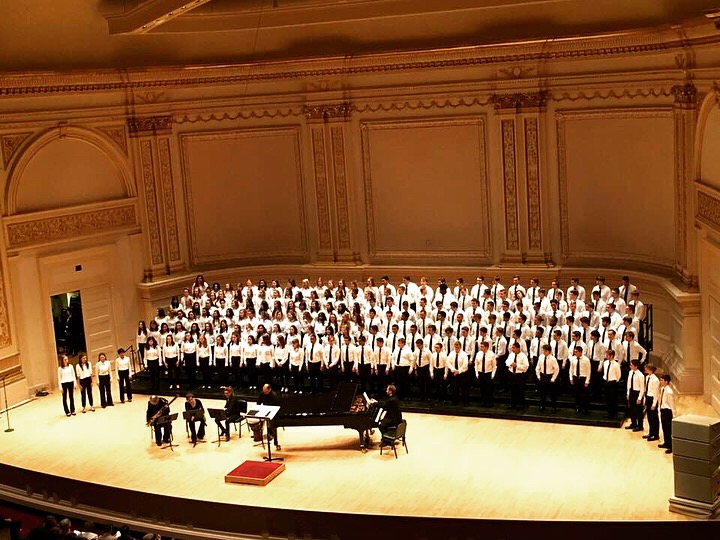 Suarez-Solar says, "I actually do not want to major in anything with music, but I would like to do an extracurricular with music. This weekend reminded me of how much I miss singing classical music. I hope to maybe join a classical choir in college, but not as a career."
Advice for the Honors Concert Choir Program
The first day is a culture shock with singing with guys, but live in the moment.

Get some sleep and conserve your voice before you go, because you will be singing a lot.

Start conversation with everyone around you. You never know what you have in common with them.