2018 Academy Superlatives
April 17, 2018
According to dictionary.com, "superlative" is defined as, "of the highest kind, quality, or order; surpassing all else or others." The students of AHN filled out an online survey to choose one of their classmates that they felt best fit each category of superlatives. These unique categories give a sense as to the many blossoming, "stand out-ish" personalities that walk the halls of AHN. 
Best Laugh
Senior: Lauren Perez
Feraby Hoffman ('18), "Every time Lauren laughs, it makes me want to laugh because it's so contagious."
Junior: Emily Abdoney
Sophomore: Caylie Hubbert
Freshmen: Sarah Devaney
Best Friendship Goals
Senior: Aine Campion and Caitlyn Helms
Junior: Gabi Mellody and Jessica Barr
Sophomore: Haven Todd and Tress Jacobs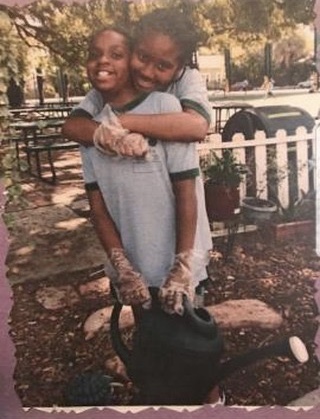 Freshmen: Zeta Bennett and Hailey Rothman
Most Inspirational
Senior: Haley Palumbo
Junior: Hira Khan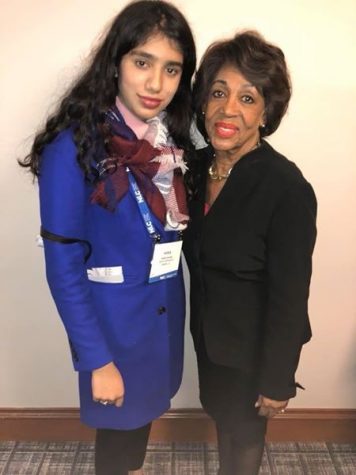 Sophomore: Lauren Jones
Freshmen: Clare Grammig
Most Outgoing
Senior: Gretchen Swenson
Junior: Chanita Belcher and Isabella Bahr (tied score)
Sophomore: Caroline Lamoureux
Bella Ferrie ('21) says, "When I first met Caroline she was very nice and welcoming."
Freshmen: Hailey Rothman
Most Likely to Win the Lottery and Lose the Ticket
Senior: Meghan Curinga
Junior: Isabella Thorpe and Bailly Gray (tied score)
Sophomore: Tress Jacobs
Freshmen: Maddie Glaum
"My sister loses things a lot, especially important things," says Chloe Glaum ('18).
Most Likely to Win The Voice
Senior: Cristina Saurez-Solar
Junior: Robin Sailor-Zander
Sophomore: Peyton Finn
Freshmen: Victoria Huerta
Most Likely to Star in Their Own Reality TV Show
Senior: Nyla Jacobs
"If Nyla had her own reality TV show it would be called 'Nyla's World' or 'It's Nyla Time'" says Emma Elder ('21).
Junior: Grace Buckhorn
Sophomore: Caroline Lamoureux
Freshmen: Lexi Rios
SaveSave