Juniors and Seniors Participate in Powder Puff
April 23, 2018
Powder Puff is a flag football game in which the seniors play against the juniors. The teams are coached by high school football players of each of the teams' choosing.The theme for this game was Vampires (seniors) versus Werewolves (juniors), and the freshman and sophomores were the trolls.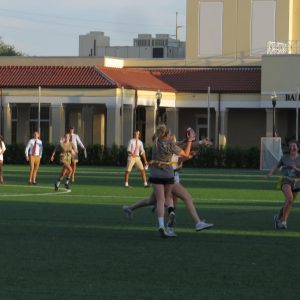 Megan Scanlan ('19) said, "It was really fun that we got to pick some of our closest friends as coaches and it created a tight bond between many of our classmates. I had a lot of fun even though my grade lost and now I am even more excited for next year.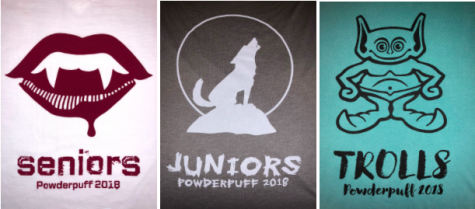 The night started off at 6 p.m. with a Dad's Club barbeque full of hot dogs, burgers, chips, and drinks. The Powder Puff game then started at 7 p.m. The game consisted of two twenty minute halves, and the seniors won the game.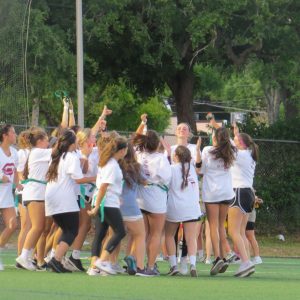 SaveSave