Eyelash Extensions, A New Trend
October 22, 2018
Eyelash Extensions are becoming a more popular trend for female celebrities and teenagers. The new fad has spread to the Academy campus and students are starting to try them out.
Some students have received the treatment only once just see if it was worth it. Others go regularly to keep up with their eyelashes.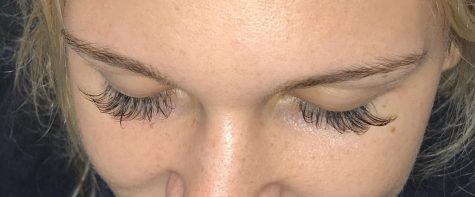 Gracie Jones ('19) says, "I continue to get them because it makes getting ready ten times quicker. I used to put on fake strips. I had to wait for the glue to dry and make sure they are on right. It also got expensive because I didn't like to re-wear them so I bought new ones each time. Now I don't have to do anything but go over them with mascara once or twice."
There are many places throughout South Tampa that offer eyelash extensions. Myah Rhines ('19) got hers done at Lash Spa Studio on McDill and had mixed emotions about the results.
Rhines said, "I love the way they looked, but they were annoying while I slept because eyelashes would keep getting in my eye. The place also said they would last two to three weeks, but they only held up for one."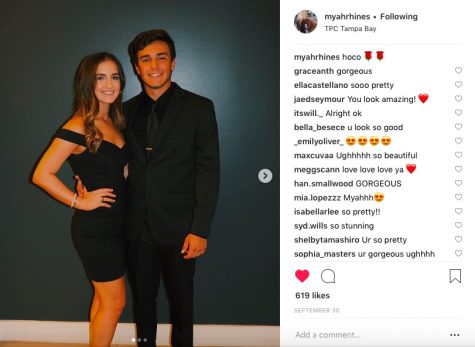 Other popular locations are Lure Lash and Lash Resort and Brow Studio, which is located on W Gandy Blvd. Lure Lash's prices range from $99 to $150 depending on which style chosen. Lash Resort and Brow Studio offers a full set of lashes for $150 and also give half sets for $75 and fills for either $45 or $60.
Others students are curious to try, but are resistant based of bad reviews they have heard.
Madison Urso ('19) thought about getting extensions, but changed her mind after her mother got them done. "She told me that she liked when she had them, but once they fell out, her eyelashes didn't grow so they looked really short. Now I am nervous to get them because I don't want mine to be really short forever."