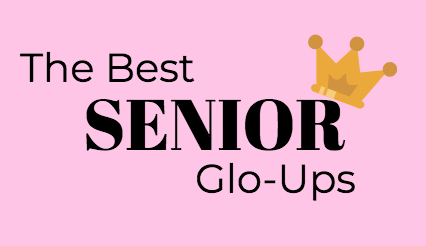 (Photo Credit:Gelmi Pasquier/Achona Online)
Senior Glo Ups: Freshman Year to Now
April 8, 2019
The four years at AHN seem to fly by and physical changes often go unnoticed, until old pictures are compared. Through the years girls glo up both physically and mentally. After looking at old pictures, girls often cringe at their fashion sense, or their physical appearance, and are able to appreciate the ways they have matured during their time at AHN. Below are some of the best glo ups from the class of 2019.
Fallon Flaharty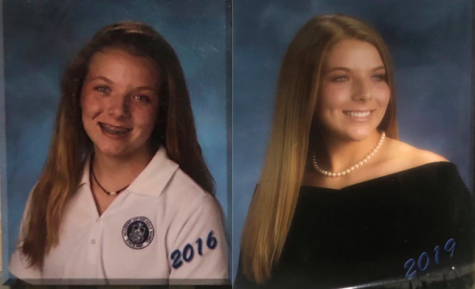 Brianna Benito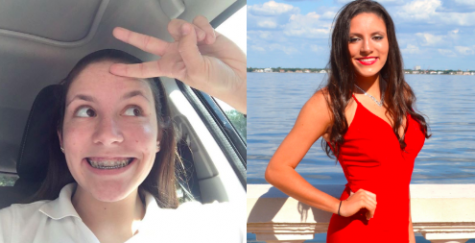 Ashley Dingle (left) and Lilly Martinez (right)
Dingle said, "When I look back at my freshman year self, I may have had braces and a baby face, but the main thing that has changed is my confidence. This picture reminds me of how far I have come since then and how I have changed as a person."
Alondra Quinones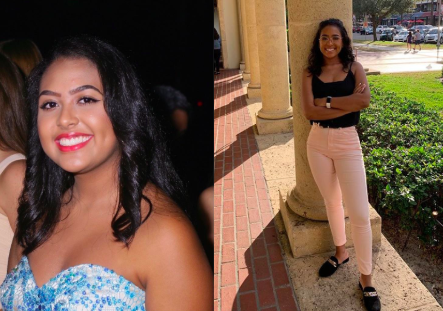 Gracie Jones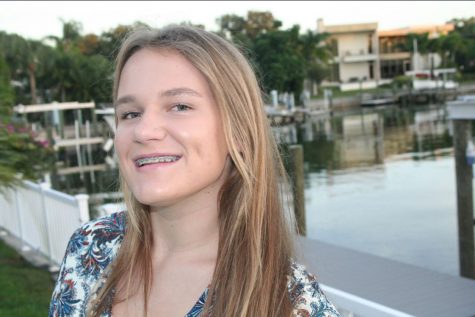 "I looked so bad freshman year, and when I look at old pictures, I laugh so hard," says Jones.
Chloe Kruszewski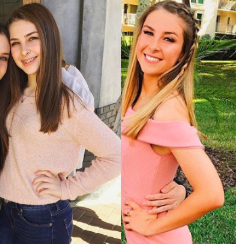 Myah Rhines (left) and Megan Scanlan (right)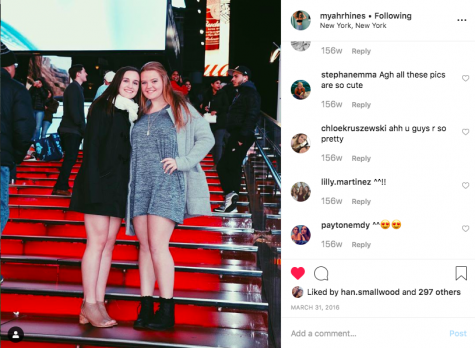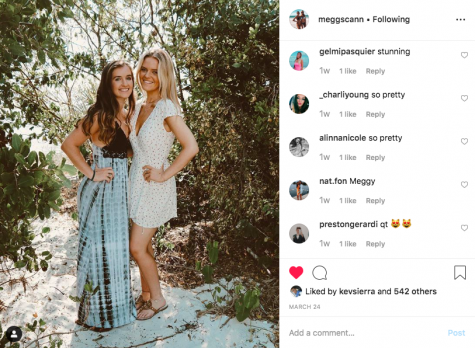 Rhines said, "I think I have definitely changed both physically and mentally over the past few years. I think physically, I have just matured and grown into my body, but mentally, I think that I have become much more confident and comfortable in my own skin."