Holiday Gift DIYS
December 7, 2016
Every year, people spend hundreds of dollars on holiday gifts for their friends and family, leaving them broke by the time the holiday season is over. Making DIY gifts is a cheaper alternative to going out and buying presents for everyone on your list, and your friends and family get personalized gifts.
Senior, Katie Hale says, "I make a lot of diy presents for my friends and family because it is a personalized gift that I know they will love and appreciate because I made it for them and I know they won't already have it. Its also a win/win because I get to give them something unique and special and I love crafting and making it."
Achona has compiled a list of five DIY projects you can make and use as gifts for everyone on your list this holiday season.
Cord bracelets are a step up from the friendship bracelets people made when they were younger. These bracelets can be layered or paired with other bracelets.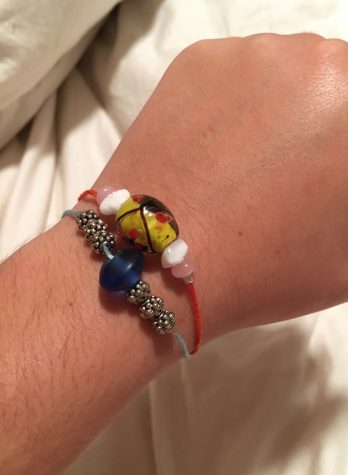 Old magazines, newspapers, or even maps make for the perfect scraps to cover the picture frame with. To finish off the picture frame, add a photo of a fun memory the two of you had together.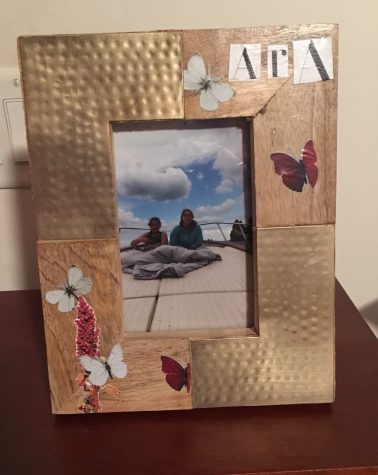 The cork board is an easy gift to make and is a practical one too. Personalize the board even more by pinning photos on it or even personalized messages.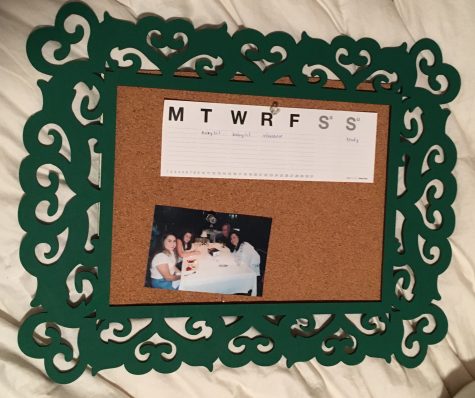 The jewelry box is another practical gift to make. Decorating the box can be as easy as just painting it or getting more creative by using puffy paints or glitter.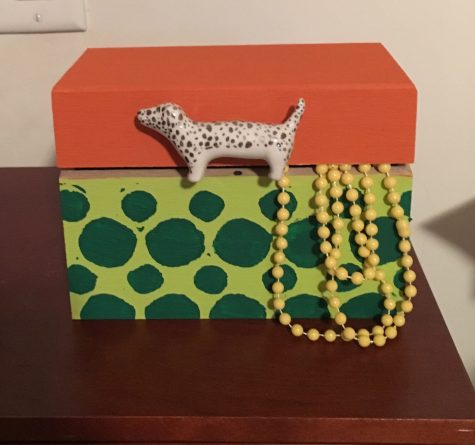 When decorating the mug or vase, make sure to use the correct paint that can be put in the dishwasher and won't come off.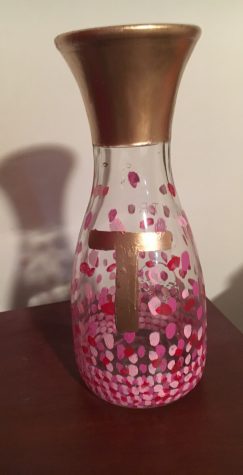 Even if crafts are not your thing, DIY projects might be something enjoyable and easy to do. Senior, Lindsay Calka says, "I personally hate crafts but love DIY things. Crafts overwhelm me and make me super claustrophobic. I hate Michaels the craft store. Frankly, I've never successfully finished a craft … But I have an acute appreciation for thrifty DIY things."