The Weeknd Performs at Amalie Arena
May 19, 2017
The Weeknd has been to thirteen countries so far and his tour continues throughout the US and ends in his home country of Canada.
The Weeknd is liked by everyone. Many artists work their entire lives to be loved by all audiences. How did Abel appear and be immediately loved? Eight reasons everyone loves the Weeknd:
His style is similar to Michael Jackson

He sings about everyday life (not just all love songs)

His image is original

You can dance to his music

He sings about controversial topics

He made a hit song for a hit movie (50 Shades of Grey)

He collaborated with artists from different genres (Lana Del Rey, Drake, Ariana Grande, Ed Sheeran, and Drake)

He held three top spots for the first time in Billboard history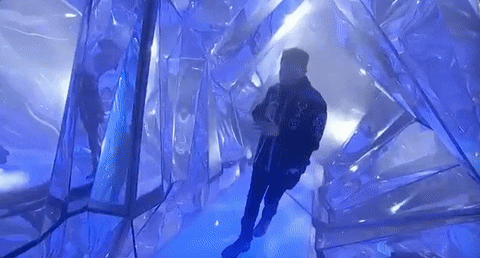 On Friday, May 12, Abel Makkonen, better known as The Weeknd, came to perform at Amalie Arena. Many Academy girls attended the concert.
Junior Gracie Wipfli explains, "The concert was so good. I feel like he was more personable than most rappers. It was really entertaining and his performance made me like him more than I did before."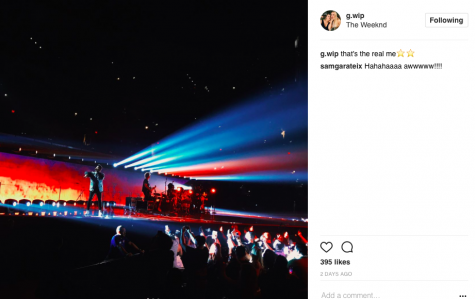 Freshman Amelia Traviesa says, " I went to the Drake concert recently and The Weeknd was beyond better. He was funny, and nice, and made sure the entire arena had a good time. Also his music is the best. Every song is my favorite. "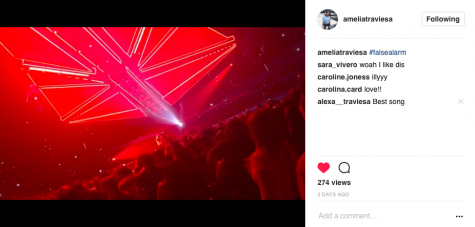 Junior Sam Garateix explained, "It was honestly one of the best concerts I have been to because it was so high-energy from the moment the openers went on to the last song. The Weeknd always gets me in my feels and pumps me up all at the same time."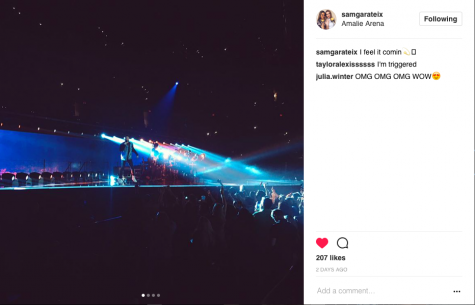 Senior Olivia Porcaro says, "The Weeknd concert was really good. I went to his concert last year too and I thought this one was much better because he was much more comfortable on stage and he had a lot more songs to sing."
Senior Riley Rubio explains, "The concert exceeded my expectations this year. The space ship themed stage was really cool and I liked how the whole arena was singing and dancing the whole tie. Plus he sounds even better in person."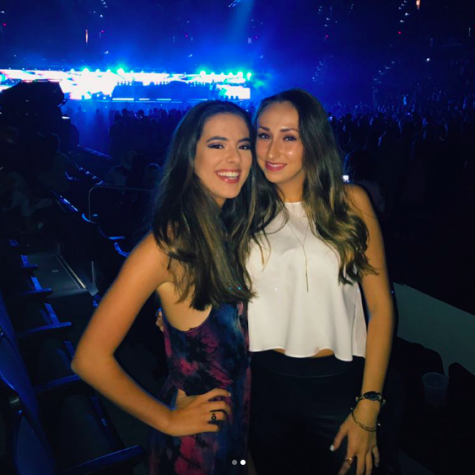 Junior Claire Obeck says, "I thought I would enjoy the opening acts more, but he completely changed that idea. He was amazing and I am definitely seeing him in concert again."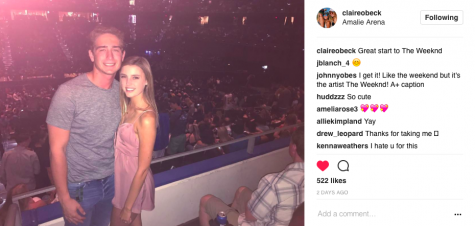 Freshman Macie Ferrer explains, "I had such a fun time at The Weeknd concert. He played all of my favorite songs and the opening acts were also very good."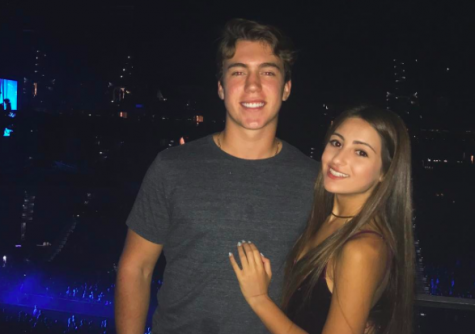 Sophomore Chloe Kruszewski says, " We met lots of new people at the concert and enjoyed his performance very much. It was so much fun and I can't wait to see him in concert again."