Academy Hosts First Ever "So You Think You Can Dance?" Competition
January 17, 2018
A rendition of the popularly televised dance competition, "So You Think You Can Dance?", was brought to the Academy on Jan. 13, 2018. Put on by the head of the arts department, Vivian Kimbler, and directed by AHN student, Sam Garateix ('18), "So You Think You Can Dance?" showcased many of Academy's talented dancers.  The evening of dance took place in the Scarpo Family Theatre and many friends and family were in attendance.
"So You Think You Can Dance?" is one of the first student-directed shows at the Academy. Kimbler placed the power in Garateix's hands by allowing her free reign over the evening.
"Mrs. Kimbler approached me about having my own dance performance show, but I told her dance isn't something I want to do as a career," Garateix said, "Instead, we decided to put on a student-directed dance competition."
Garateix has been dancing since she was four years old at Brandon School of Dance Arts and is a four year member and Co-Captain on the Jaguarettes dance team.
Kimbler approached Garateix after discovering her talent and dedication to dance.
 "She saw that dance is a passion of mine and wanted to incorporate that into my show," Garateix said.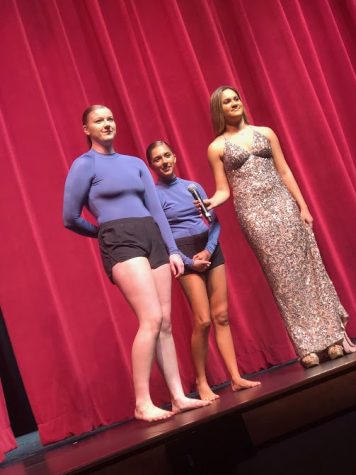 Angelina Prince ('21), Emma Crall ('20) and Olivia Perez ('20), Hannah Rodriguez ('19), and Lauren Lamoutte ('20) all battled to be named the winner. There were three guest performances by students of Karl and Dimarco, a Tampa dance studio for kids, teens & adults in Lutz & South Tampa.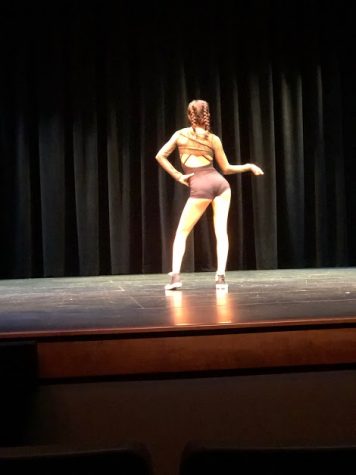 The three judges included Elizabeth Edelson, Jordan Raybon, and Abby Pedraza. Edelson was a member of the Alvin Ailey Dance Company and is a frequently returning instructor at Broadway Dance Center, Raybon is a company member of The Florida Dance Theatre, and Pedraza is an instructor at Karl and Dimarco. The judges  deliberated before naming Rodriguez the winner of the 2018 "So You Think You Can Dance?" competition.
"It was a lot more fun than I expected and I loved meeting the underclassmen. They made the night a lot less stressful because we were all supporting each other. It was fun to share something we all had in common. I was definitely not expecting to win but I'm very grateful I did," Rodriguez said.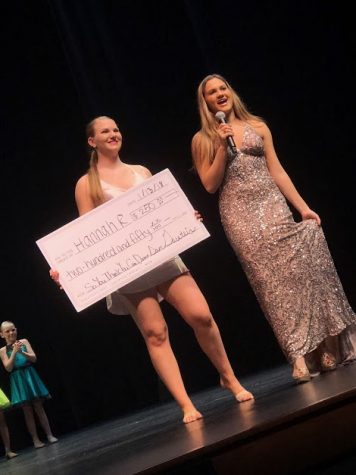 "I can't see a life without dance. I want to keep dance in my life even after high school and I hope this event inspires others to as well," Garateix said.