Raise The Curtain 2018
November 16, 2018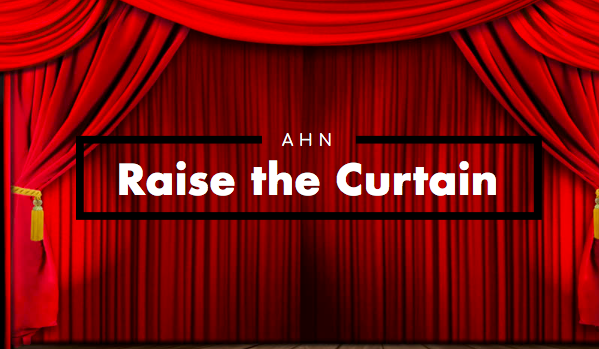 On Wednesday, Nov. 14, Academy showcased "Raise the Curtain" featuring various acts preformed by Academy students. From dance performances to drum lines the show captured many unique acts.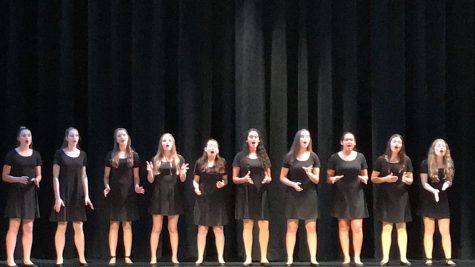 "Raise the Curtain is one of my favorite things to participate in at Academy because we get to show the school and our parents on what we've been working on in our preforming art classes," said Rebekah Eicholtz ('19) Eicholtz is a part of Dance Choreography Honors and enjoys the class because it allows her to use skills from several years of dance classes in a new way. 
IMG_1419 from AchonaOnline on Vimeo.
Many Academy students along with friends and family came to watch the performances. All pieces that were preformed were being worked on by several of the performing arts classes at Academy. Intro to Acting, Dance Appreciation, Dance Choreography Honors, Percussion Honors and Quarter Notes all performed beautiful pieces in the show. The show started at 7:00pm in the Brady Center for Arts.
IMG_1420 from AchonaOnline on Vimeo.
Arts classes at Academy allow students to step out of their comfort zones and explore talents they never thought they had.
"I took percussion for the first time last year as an art credit and I ended up really enjoying it, it's something I never knew I would be good at," said Julianna Cianfrocca ('19)