Traveling to Atlanta, Georgia
April 24, 2023
During spring break, I had the privilege of flying out of the state to Atlanta, Georgia, the flaming city where "Every Day Is an Opening Day." With the Hartsfield-Jackson Atlanta International Airport being one of the busiest airports in the world, passing through the ATL was a challenge with tension circulating in the air. It was baffling to figure out where we needed to head in order to call for a Lyft or an Uber.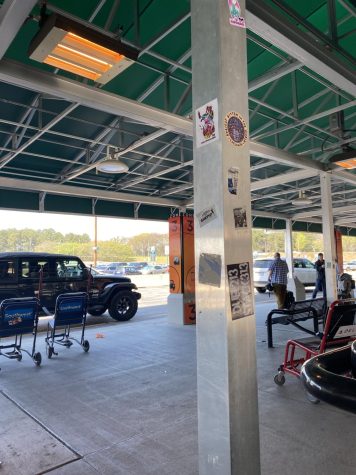 Even as our main priority for flying to Atlanta had been to travel with my sister to one of her volleyball tournaments, we assured ourselves we would explore the city as much as we could. Getting to our hotel finally made us feel more placid and tranquil. Speaking of getting to explore the big city, connected to our hotel was the CNN Center. It was a surreal experience, just being able to see the studio of one of the largest news enterprises in our country. If ever given the chance, take the time to explore the CNN Food Court and even take a tour of the headquarters.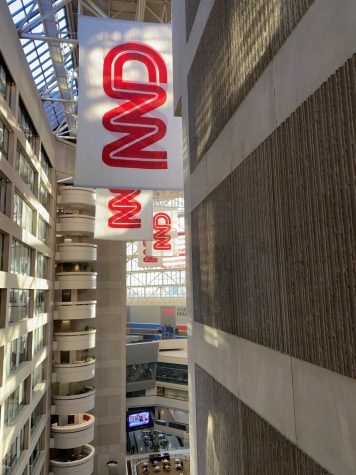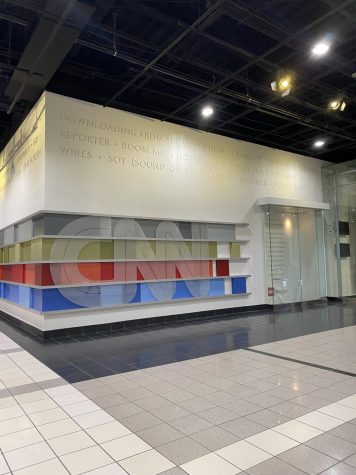 When touring the city of Atlanta, there are many differences that instantly caught our eye. Although demographically, Atlanta's population is 100,000 more than Tampa, a big difference is their extended downtown area. Atlanta's downtown brings all the fun of an exciting city center with the negative aspects of a big city. Atlanta was filled with many attractions that tourists are able to enjoy and participate in. In Atlanta, there can be many wonderful memories created from heading to attractions like the Georgia Aquarium, World of Coca-Cola, Zoo Atlanta, Martin Luther King Jr. National Historic Site, Centennial Olympic Park and many more.
Yet in most instances, crime will be more concentrated in larger city centers, and Atlanta is no different. With cities that are more populated, there are also many more instances of underfunding. Larger cities are also more susceptible to having larger wealth disparities due to the fact of certain areas having high unemployment rates, heightened substance abuse and lower incomes. Even as many grand cities suffer from the plaguing fires of crime,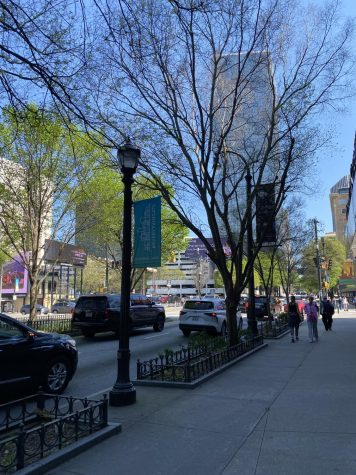 However, much of the living costs in certain regions have become very expensive with its increasing population. For the cost of living in Atlanta, Georgia, housing is 8% more expensive than what the U.S. average is. Though, utilities for housing are still 14% less expensive. Due to the population surge, the city's number of homes for sale has increased by 18. 4% between February and March of this year.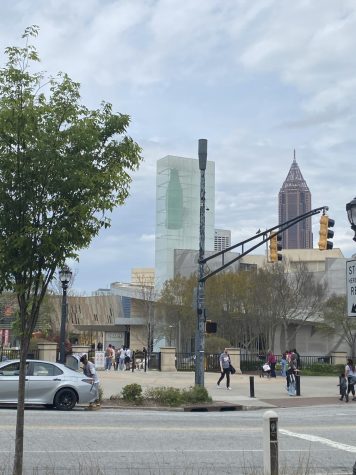 Overall, my family trip over spring break to Atlanta, Georgia became a learning experience. Compared to Tampa, the city had much more diversity, and we were able to meet very genuine and generous people along our trip. All in all, the city has much excitement that many tourists can experience.