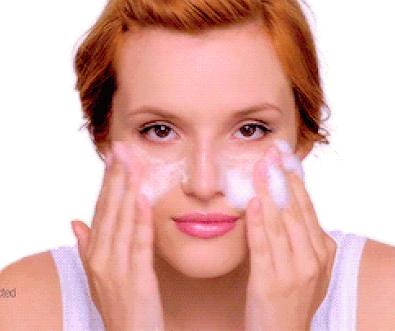 Why do you HAVE to go to the Dermatologist?
A common misconception about Dermatologists is that they are "acne doctors,"  but this is only a small portion of what they really do. They also treat diseases, and a variety of mild to severe skin conditions. From the ages of 16 to 24 is when most people cause the most damage to their skin, and going to the dermatologist to check up is necessary for proper skin care.
Senior, Adri Torres, admits, "I go to the dermatologist because I have eczema, they give me a cream that helps get rid of it and makes my skin flawless again."
A checkup is never a bad idea, just to make sure your skin is flawless.
Because of tanning from the sun and tanning beds, our skin may be damaged. 
Getting a professional opinion on your skin can reassure your confidence. 
Taking extra caution when it comes to your skin, can prevent skin cancers in the future. 
When asking teacher, Mr. Jose Ruano, if he goes to the dermatologist he replied, "I do not go because I simply do not want to, and don't see the point if I already know my skin is healthy."
Many people, like Mr. Ruano,  choose not to go to the dermatologist because they do not believe it is necessary, when in fact it can save a life. If he were to have something on his skin, and never treated it, he could potentially risk having skin cancer. Without a proper examination, we can never be too sure of the condition of our skin. Moral of the story, skin cancer can be easily prevented by wearing sunscreen and regularly going to the dermatologist for an annual full- body skin check. For more tips and information, check out this online site.