Photo Credit: Nicole Browne/Achona Online
Don't Exercise Your Wallet: Off-Brand Workout Clothes
September 28, 2016
Everyone loves workout clothes, right? Even when you have no intention of breaking a sweat that day, you are likely to slip into come comfy leggings and t-shirt/tank top. Well you're probably aware that those leggings can be pretty pricy. Lululemon leggings, for example, range from $59.00 to $148.00.
If you're in the market for some new gear, here are some lesser known brands that offer cute AND affordable workout apparel and accessories.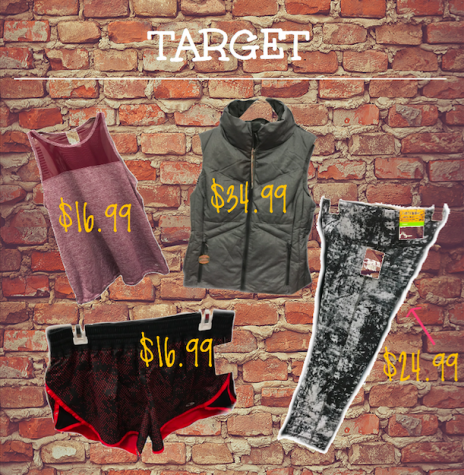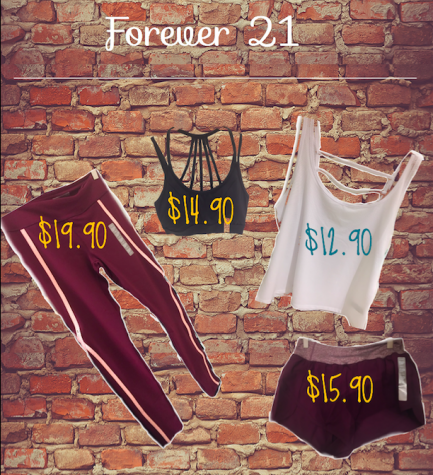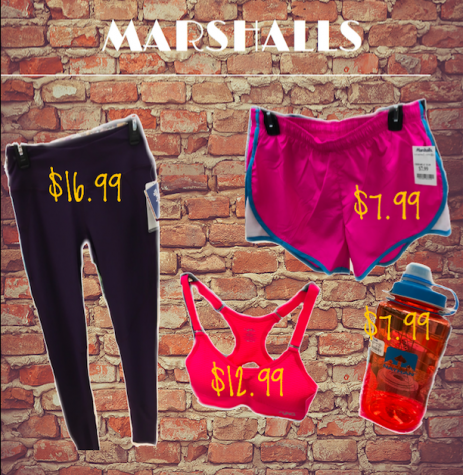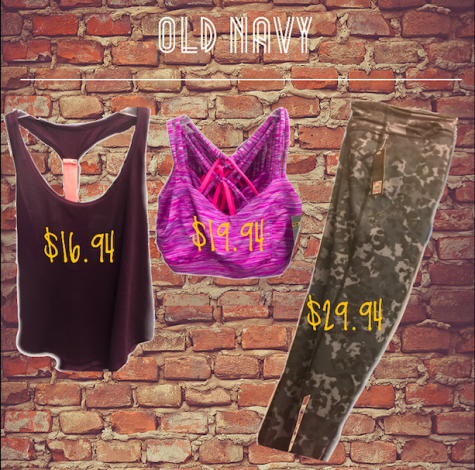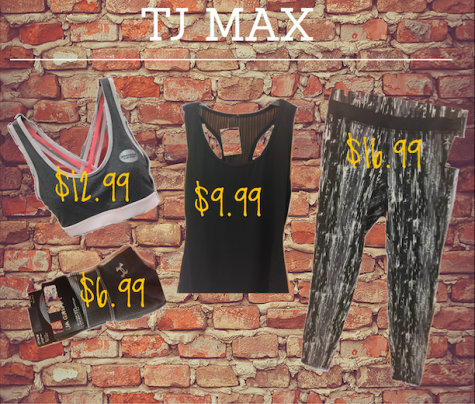 Target, Forever 21, Marshalls, Old Navy, and TJ Max are only a few of the many places to buy workout clothes for a considerably cheaper price compared to the top brands. Comment below which is your favorite!