10 Reasons Your Pet is Ultimately Your Best Friend
October 25, 2016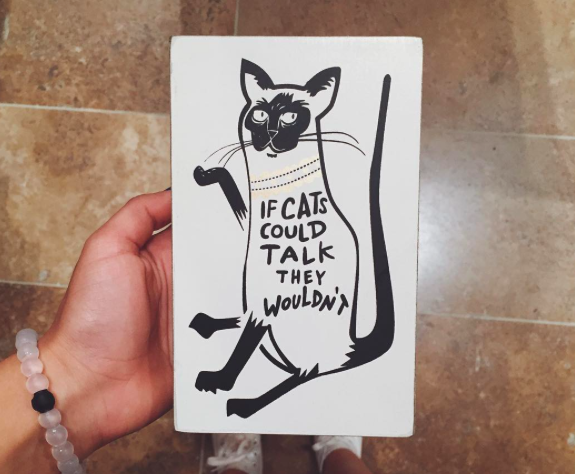 For most pet owners, their pets are their best friend. Although pets cannot do things people can, such as speak and get their own food, you can always count on them for genuine affection Here are 10 reasons why your pet can be your best friend:
1) They will always listen to you, even though you know they do not understand what you are saying.
2) They always want to be with you, and when they go somewhere with you, they are the happiest animals on this earth.
3) They will protect you with everything they have.
this dog looks like it's ready to defeat isis pic.twitter.com/dGGrDRNUN1

— madison (@madigoody) February 11, 2016
4) They will cuddle with you, whenever, and wherever.
5) They can make your day better without saying a word. Can every person do this? No.
6) They are always happy to see you.
https://twitter.com/FreddyAmazin/status/712289621267357696
7) They will never judge you because they love you…even if it looks like they are totally judging you.
8) They are always supportive.
https://twitter.com/bimadew/status/671420118841335808?ref_src=twsrc%5Etfw
9) They never have a busy schedule, so they will never cancel plans with you. Even if your plans include doing absolutely nothing.
10) They let you pick out their Halloween costumes, and they always look super cute in them.