Most Insta-Worthy Locations in Tampa Bay
October 25, 2016
It is universally known that people often visit certain locations for the sake of snapping a legendary Instagram pic. If it entices people to visit places they otherwise might not, maybe the motivation to achieve a perfect Insta feed is not such a bad thing.
Although people may believe amazing photos are only attainable in bustling cities like New York and Los Angeles, or beside scenic views like the Grand Canyon, there are plenty of well known locations in our own neighborhood to have a fun photoshoot.
Oxford Exchange has only been in Tampa for four years, but it has quickly become one of the Bay's most well-known locations. It can be found at 420 West Kennedy Blvd, where the stable for the Tampa Bay Hotel once stood. OE is perfect for brunch with your besties or a quick coffee pick-me-up.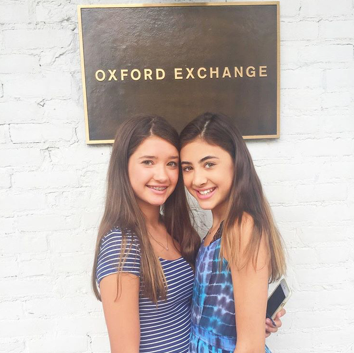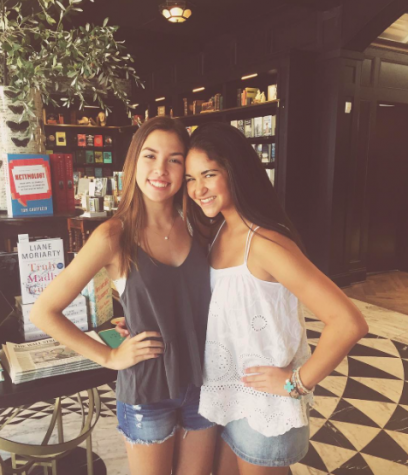 2. Bayshore
Bayshore will always hold a special place in the hearts of Academy girls. The beautiful waterfront view and 4.5 mile sidewalk are ideal for a relaxing workout or school dance photos.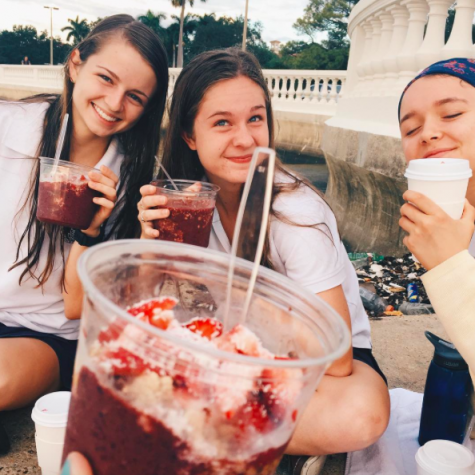 Curtis Hixon Park is another legendary location in Tampa Bay. The large turf field, children's park, dog park, small amphitheatre, and riverwalk in the middle of downtown makes Curtis Hixon an amazing location for awesome pictures, weekend yoga, and large festivals.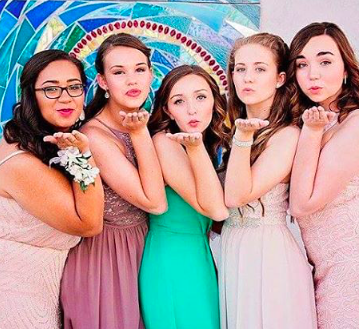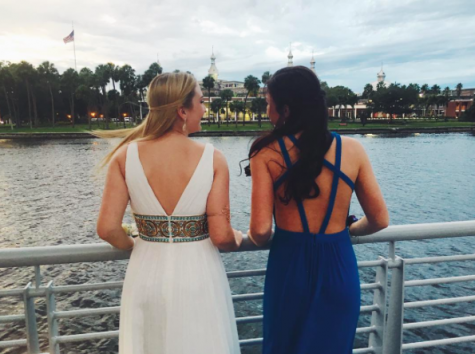 As Bern's celebrates their 60th anniversary this year, they remain a household name around not only Tampa, but the state of Florida as a whole. Bern's is an excellent photo location because it is an excuse to dress up, and enjoy the legendary food and timeless, vintage decor.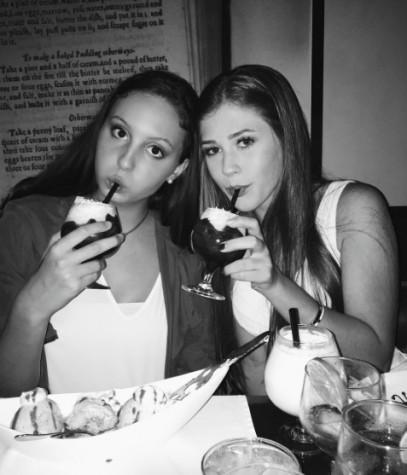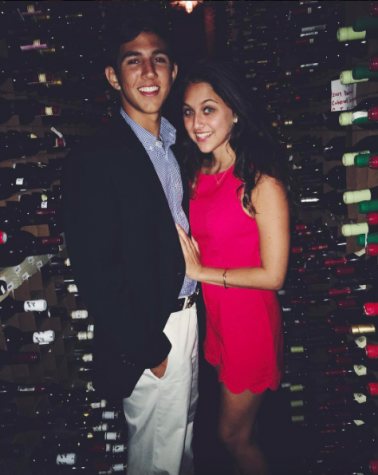 5. Hyde Park
Whatever Insta-lovers are in the mood for, Hyde Park has it. One of a kind restaurants, unique shops, and plenty of photogenic spots.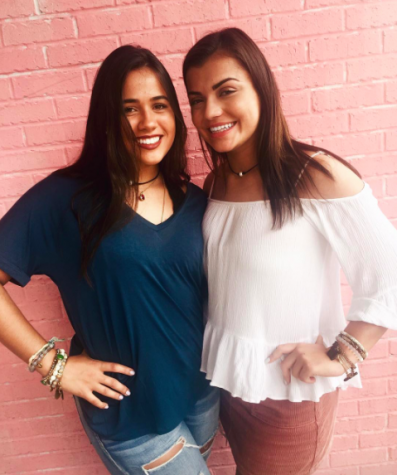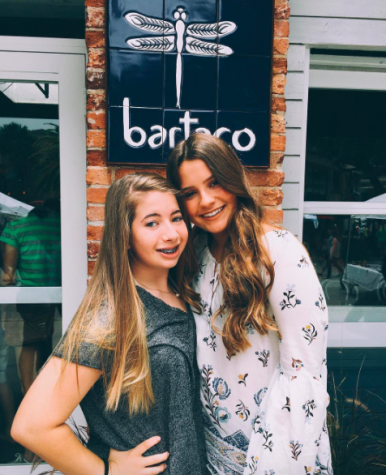 The Tampa Museum of Art is huge reason why Curtis Hixon Park is as successful as it is. Sitting right beside the park, the museum features the work visiting artists, everything from classic paintings to interactive displays. The large metal wall on the balcony of the museum is one of the most popular backdrops in Downtown Tampa.
Senior Liz Benjamin loves Downtown Tampa, especially the museum.
Benjamin exclaims, "I love being surrounded by people who live near me and share my passion for art! It's also exciting to see all the new artists they are always bringing in. I love taking pictures there because there's always something new and there are great locations all around the museum for great Instagram pictures."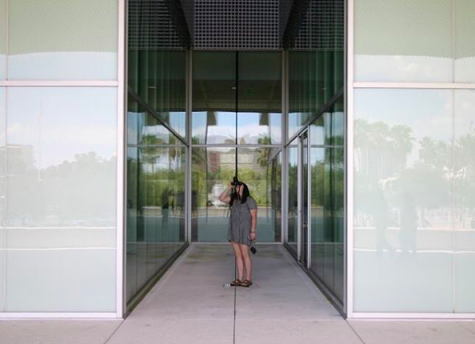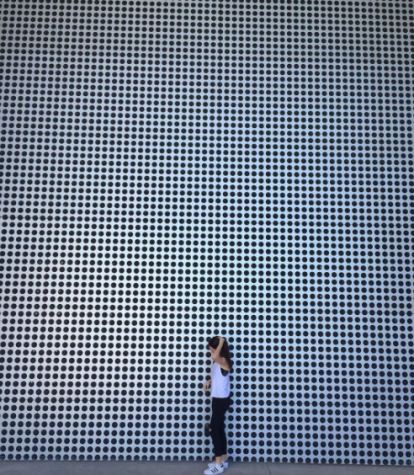 7. Ulele
Ulele is another special spot that cannot be found anywhere but Tampa Bay. After enjoying a scrumptious meal designed around classic Florida dishes, diners often walk out to the beautiful waterfront to snap pictures. In addition to the river, small ponds, statues, boulders, and bridges are spread around the restaurant for even more photo opportunities.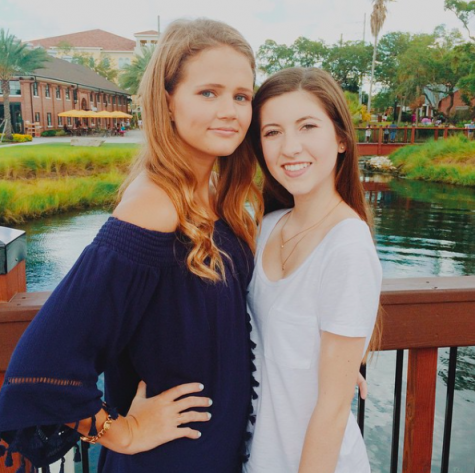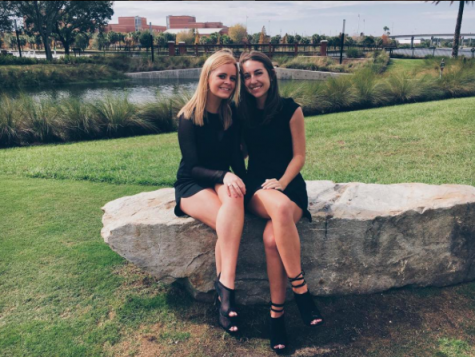 8. Sporting Events
From Amalie Arena, Raymond James Stadium, Steinbrenner Field, and Tropicana Field, sports games are great places to meet up with friends, enjoy a game, and get the perfect pictures for Instagram.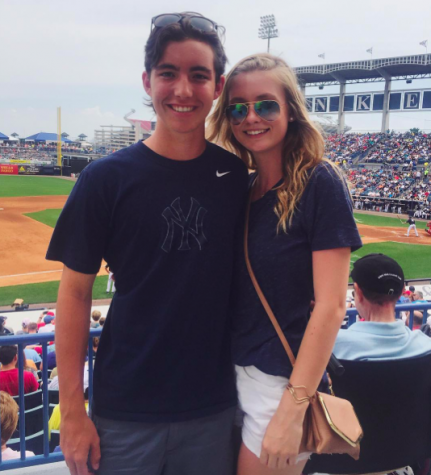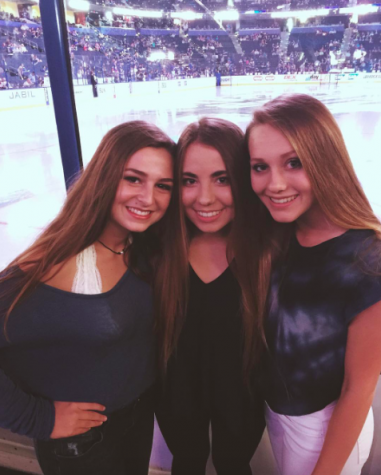 The University of Tampa, in the heart of Downtown, has been a classic photo location for years. The beautiful campus has timeless brick walls surrounded by tall trees and beautiful fountains.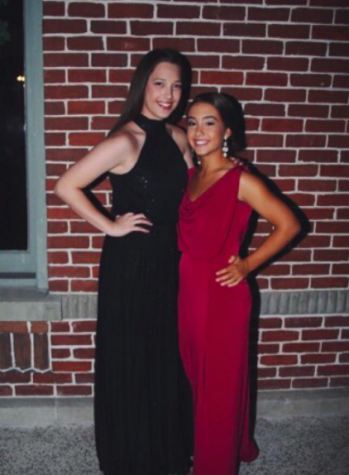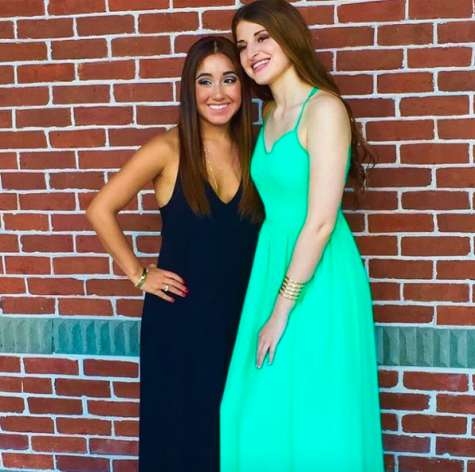 10. Ybor City
Ybor City is by far one of Tampa's most famous locations. No other site near Tampa exhibits the rich, Cuban history of Florida that Ybor City does. Unique photos can be snapped all around; everywhere from the legendary Columbia Restaurant to the art displays up and down the streets.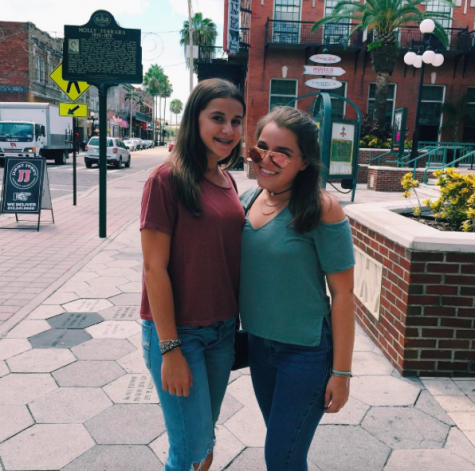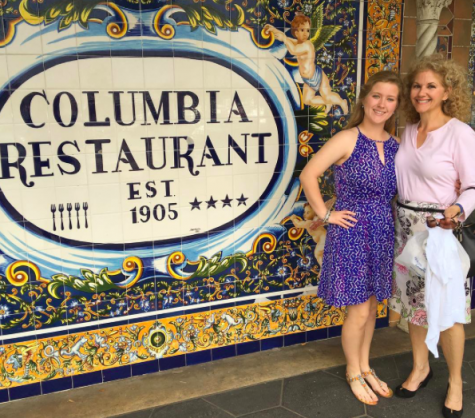 11. Downtown St. Pete Art Walls
While this is not technically in the 813, the Downtown St. Pete Art Walls are too extraordinary to miss. The work of local artists are displayed on tall walls in central St. Pete, and no two murals are the same.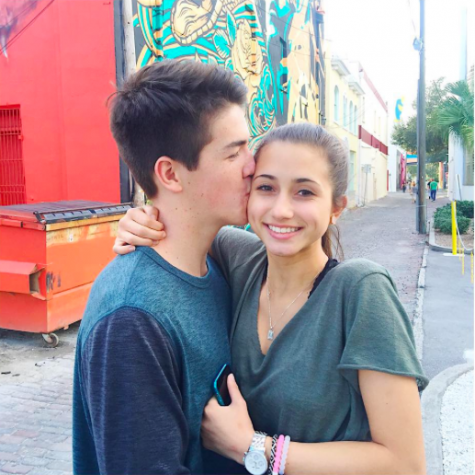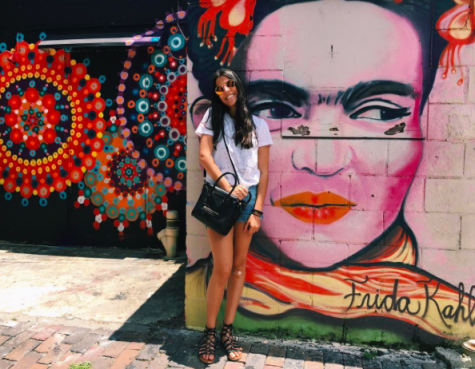 12. St. Pete Beach
Everyone loves to visit the beach, and Tampanians are lucky to live close to so much sun and sand. Again in St. Pete, this beach is known for it's cool water and popular pier. St. Pete Beach is perfect for Instagram pics, whether beach-goers are enjoying the water, getting some sun on the sand, or enjoying an ice cream on the beach's pier.
Junior Maddie Obregon frequently visits St.Pete's shore sharing, "I love taking pictures on the beach. I can always count on good lighting, and I enjoy looking back on my Instagram pictures and getting memories from summer with my friends."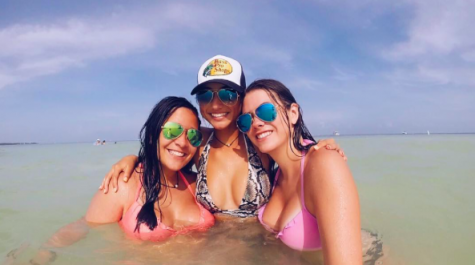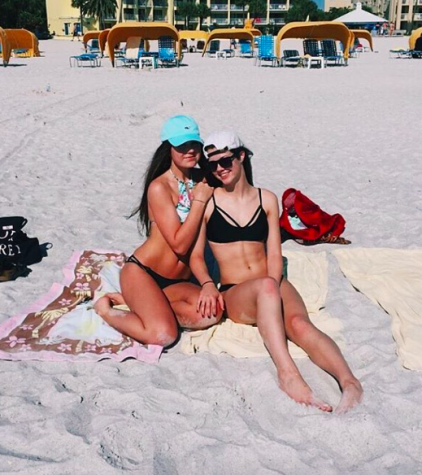 13. Concerts
Concerts in Tampa are foolproof locations for the best Instagram photos. Especially at the Midflorida Credit Union Amphitheatre, visitors lounge on the lawn, rock out to their favorite artists, and snap awesome pictures of their most memorable nights.