What's Happened Since Obama was Elected?
October 3, 2016
In the year 2008, Democratic candidate, Barack Obama was voted into the White House alongside VP, Joe Biden.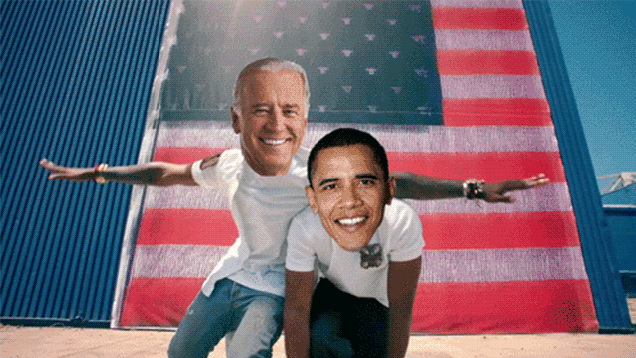 As it is now 2016 and his second term is coming to an end, Obama is preparing to leave the White House.
Sophomore, Fallon Flaharty recalls that she was only in first grade when Obama was elected and claims, "It is so weird for me to think that Obama has been in office for more than half of my life because, when thinking of it like this, it feels like so long ago; yet I can still remember the time so well."
Like Flaharty, most Academy girls would agree, finding it crazy to think about just how long ago Obama was elected and how many major events have occurred since then.
Below are just some things that have happened since Obama was elected:
2008
Exactly 13 years subsequent to the infamous case in which he was found innocent of murdering his wife, OJ Simpson is found guilty of robbery at gunpoint and sentenced to 33 years in prison. Simpson is eligible for parole in October of 2017.
2009
It was the 25th annual MTV Video Music Award Show, and Taylor Swift had won the award for 'Best Female Video'. During her acceptance speech, she was interrupted on stage by Kanye West, when he took the microphone out of her hands and stated that Beyonce had the best video of all time and that she should have won instead.
Even though this incident occurred seven years ago, it is seen as only the start of the longstanding feud between Taylor and Kanye that is ongoing to this day.
2010
Justin Bieber rose to fame on Youtube and, in March of 2010, the Canadian singer-songwriter released his debut studio album, My World 2.0.
2011
In April of 2011, live from Westminster Abbey, Prince William and Kate Middleton's wedding took place in front of at least 2 billion broadcasters worldwide. Their wedding set a record for the largest global audience ever for a single TV event. William and Kate recently celebrated their five year anniversary and the birth of their second child, Charlotte.
Watch the Best Moments From Prince William and Kate Middleton's Wedding https://t.co/gIjVDTdvAQ pic.twitter.com/smrilxalUJ

— ELLE Magazine (US) (@ELLEmagazine) April 30, 2016
2012
Late in 2012, 20-year-old, Adam Lanza, broke into Sandy Hook Elementary School and fatally shot 20 children, as well as six adult staff members, before shooting and killing himself. This tragic event sent shockwaves through America and was a huge turning point on gun control in the country.
What Sandy Hook Father Mark Barden Wants You To Know about Gun Reform https://t.co/75Rcshd6j6 via @bustle

— Sandy Hook Promise (@sandyhook) September 8, 2016
2013
Pope Francis was elected as the first Latin-American Pope. He is very involved in the community and stays connected to the younger generation through his social media accounts on Twitter and Instagram.
2014
Outbreaks of the fatal disease, Ebola, were found in West Africa and, soon enough, even America had found multiple cases within the borders of the country.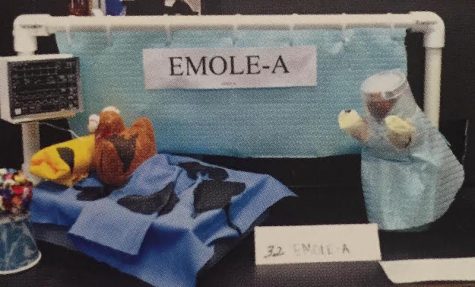 2015
In 2010, the beloved boy-band One Direction was formed when five solo artists auditioned for the X Factor in Europe, but were unexpectedly put into a group for the live shows. Five years later, member, Zayn Malik, left the band in order to pursue a solo career, leaving a multitude of fans devastated.
Wanna say thanks to everyone that's been there for me over the last few weeks, love you all.. you know who you are x

— zayn (@zaynmalik) April 20, 2015
2016
At the age of 15, Michael Phelps, swam in his first Olympic Games (2000), and left without winning a single medal. 16 years later, after competing in his fifth Olympic Games, Phelps announced his retirement. Ending his career with a total of 28 Olympic medals, 23 of them being gold, Phelps holds the title of the most decorated Olympian of all time.
Now that it is 2016 and Obama's presidency is coming to an end, hopeful candidates Donald Trump and Hillary Clinton are fighting for the next seat in the Oval Office. The upcoming election promises to be an interesting one and the next four years under America's new president, whomever it may be, are sure to be filled with many more major events as well.