Academy's Best Dog Halloween Costumes
November 7, 2016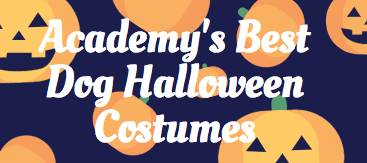 When Halloween comes around, usually the major concern is choosing a creative costume for oneself. For dog owners, their major concern is finding the perfect costume for their dogs. Here are some of the best dog costumes from this past Halloween:
Senior Vanessa Alvarez's dog Winston dressed as Mother Teresa.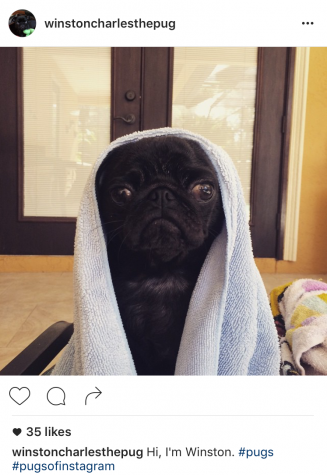 Junior Samantha Cano's dog, Oliver, dressed as a UPS worker.
We got my dog a UPS worker costume for Halloween&my brother wanted to match him…so he decided to be a UPS box:') #bffgoals #HappyHalloween pic.twitter.com/yXcoeXzl6i

— samantha (@samcano_) November 1, 2016
Sophomore Fallon Flaharty and Senior Shannon Flaharty's dog, Oreo, dressed as a football player.
Senior Rachel Mckenna's dog dressed as a lobster.
Sophomore Sophie Ragano and Senior Gabbie Ragano's dog, Savvy, dressed as a ladybug.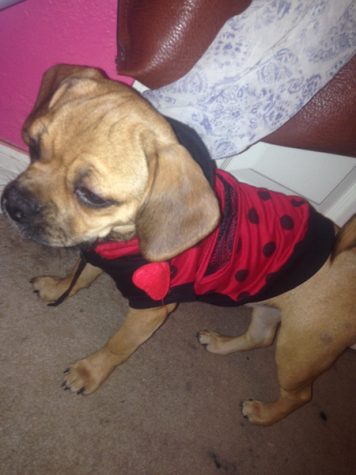 Overall, Academy's dogs seemed to have had quite the Halloween evening. Make sure to start preparing for next year by finding the best costume for your dog!