How Academy Girls Spent Their Thanksgiving Break
December 2, 2016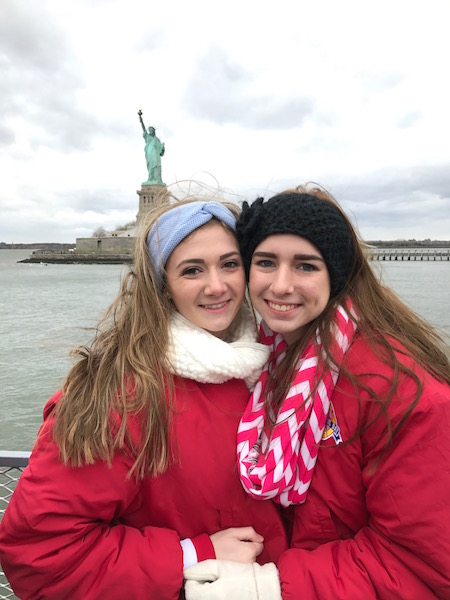 The nine day Thanksgiving Break never fails to give Academy girls the opportunity to explore different places around the world. From New York City to Germany, many girls spent their break experiencing new locations in a limited amount of time.
Sophia Bahr
Senior Sophia Bahr voyaged to San Juan, Puerto Rico and spent the holiday laying out at the beach and snorkeling in the ocean. Her favorite part of the trip was being able to share the experience with her family and making new memories together.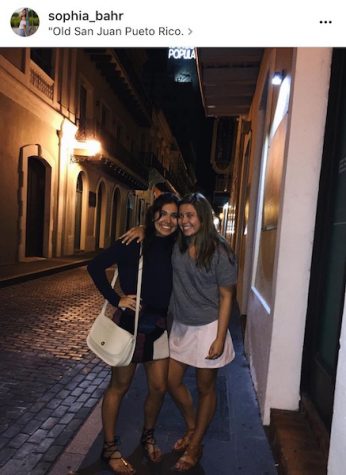 Emily Anderson
Junior Emily Anderson travelled to multiple places when she went on a cruise with her family including Tortola, British Virgin Islands, St. Thomas, U.S. Virgin Islands, and the Bahamas. Anderson spent most of her days snorkeling, swimming, shopping, and meeting new people.
Anderson says, "I enjoyed it and I would not have wanted to go anywhere else. It beats Tampa."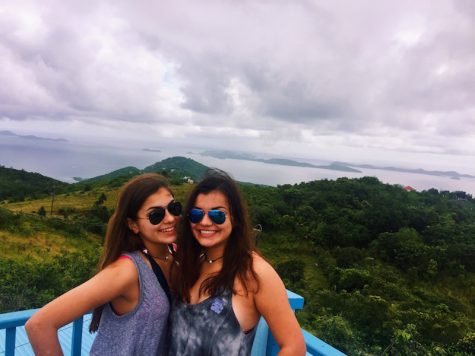 Sarah Ercia, Shannon Flaharty, Danielle Gutierrez, Emily Hoerbelt, Rachel Tata, Tessa Vaugn, and Ally Wehle
Every year, it is tradition that the Jaguarettes' seniors get to travel to New York City and dance in the Macy's Thanksgiving Day Parade. When they were not practicing their routine for the parade, the girls enjoyed going to the Statue of Liberty, 9/11 Memorial, Central Park, and seeing the Broadway shows School of Rock and Wicked.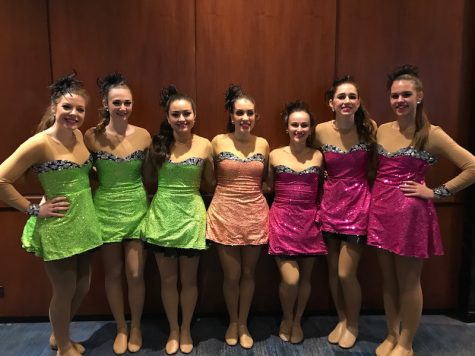 Rachel Rosales
Senior Rachel Rosales flew to Europe and went on a river cruise, which took her family and her to different countries such as Austria, Czech Republic, and Hungary. She mostly visited historical sites and enjoyed Christmas markets there.
Rosales says, "It was fun to travel to a new place and learn about the culture of each city."
While some students spent their Thanksgivings at home with family, these girls were able to create memories by exploring new places.