5 Things More Exclusive than an Acceptance to Harvard University
January 9, 2017
Well known for its Ivy League status, Harvard University is also notorious for its low acceptance rate of 5.4%. According to an article regarding Early Action applicants from the Harvard Gazette, the Admissions Office accepted 918 students, denied 464, and deferred 4,673.
It doesn't seem like there could be many things harder to gain access to than an education at Harvard, but these five things disprove this misconception:
A Job as a Secret Service Agent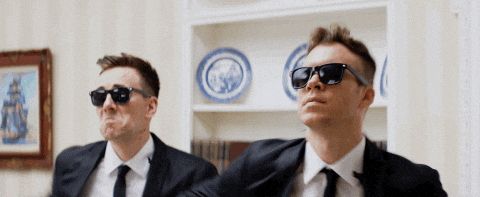 A full-blown Secret Service Agent is required to be with or around the First Family 24 hours a day with limited shift changes. Because of the trust and commitment required for this intense job, only 1% of the approximate 15,600 applicants are given jobs.
Admission into New York City High Schools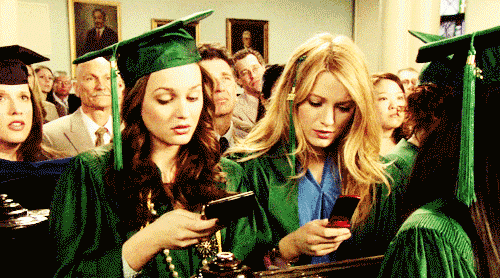 High schools similar to the one attended by Blair Waldorf and Serena Van der Woodsen in the CW hit, Gossip Girl, are alive and well in real life. The pure volume of students and their descent from wealthy families are key factors that create extremely exclusive high schools in New York City. Perhaps these schools give students a taste of the Harvard application process…
A Job at an Apple Store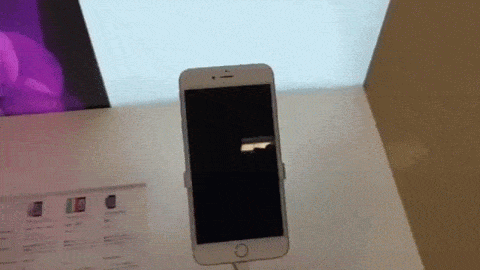 According to an article from Business Insider, the flagship Apple store on the Upper West Side of New York City only accepted 200, 2%, of the 10,000 applicants.
A Job as a Delta Flight Attendant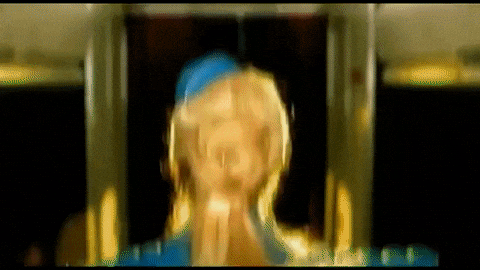 Delta Airlines is one of the largest airline companies in existence with flights across the world. Because of the reputable Delta name, the company receives an inordinate amount of applicants in which the sheer volume results in a low acceptance rate. When more people that apply, more people are denied, lowering the percentage. A pro tip to increase the chances of being in the 1% of accepted applicants is to be multilingual.
A Job at Google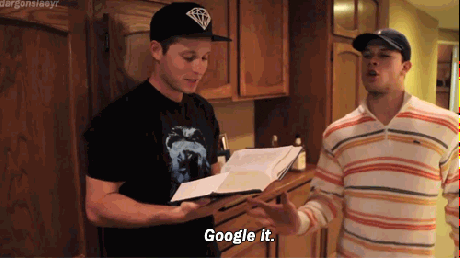 With over a million people applying every year to Google, the acceptance rate is inevitably low. Employing only about 1,000 to 4,000 of these applicants gives Google the title of the "most exclusive company to work for". Only 0.4% of the people that send in applications are actually hired to work for this modern company.
Contrary to popular belief, getting into Harvard may not be the hardest thing many people try to accomplish in their academic or professional lives.