8 Celebrities You Didn't Know Went to An All-Girls School
January 18, 2017
What does an Academy graduate have in common with Kate Middleton or Lady Gaga? Both are alums of an all-girls school.
Believe it or not, long before these celebrities appeared on the red carpet in designer dresses or on their own TV series, they too didn't wear makeup to school or went weeks without shaving their legs. 8 celebrities you didn't know went to an all-girls school include:
1. Kerry Washington
Attended: The Spence School, New York, New York
Profession: Actress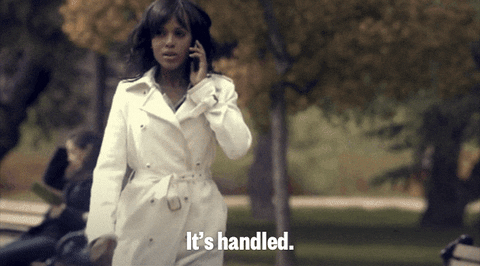 2. Lady Gaga
Attended: Sacred Heart Academy, New York, City
Profession: Singer, Songwriter, Television Actress
Fun fact: Prior to opening as "Academy of the Holy Names", AHN was known as Sacred Heart Academy.
3. Aubrey Plaza
Attended: Ursuline Academy, Brown County, Delaware
Profession: Actress and Comedian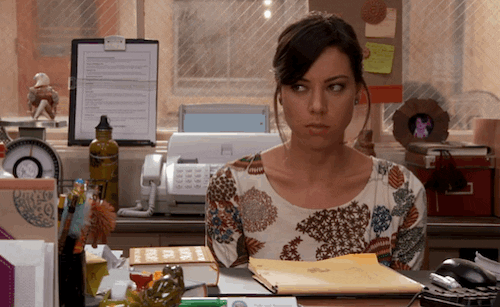 5. Katie Holmes
Attended: Notre Dame Academy, Toledo, Ohio
Profession: Actress