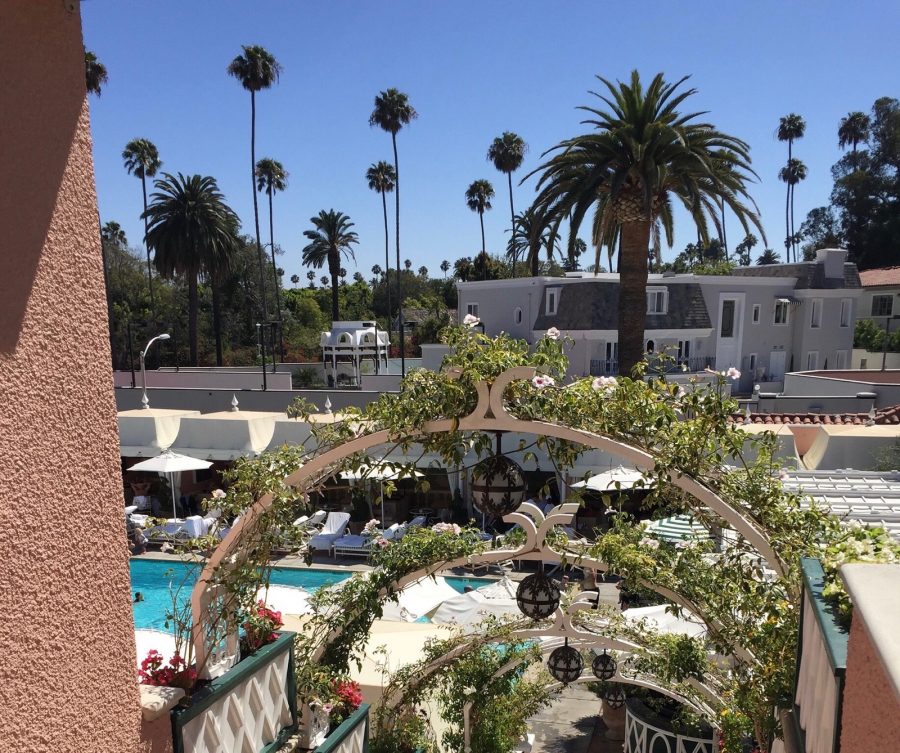 An East Coaster's Guide to the West Coast
February 13, 2017
Traveling can be one of the best experiences when a person knows which sights to see. California is known for the amazing food, shopping, beautiful beaches, and celebrity sightings. Here are some of the most popular sights to see on the West Coast.
Top Three Places to see:
The Hollywood Sign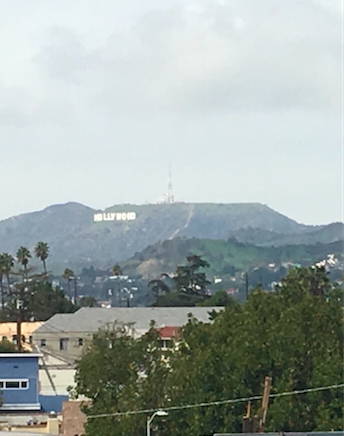 Malibu and Venice Beach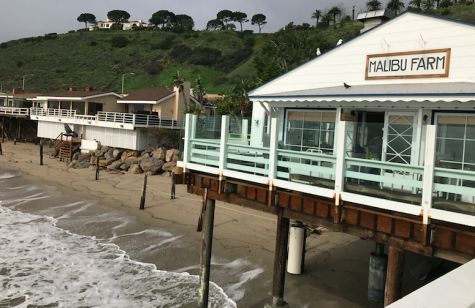 The Hollywood Walk of Fame/ Chinese theater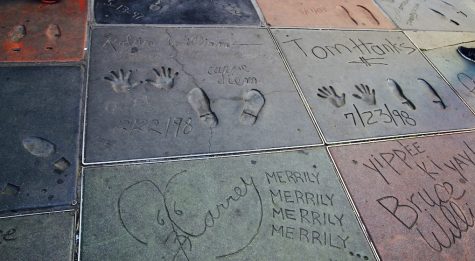 Places to eat at:
In and Out burger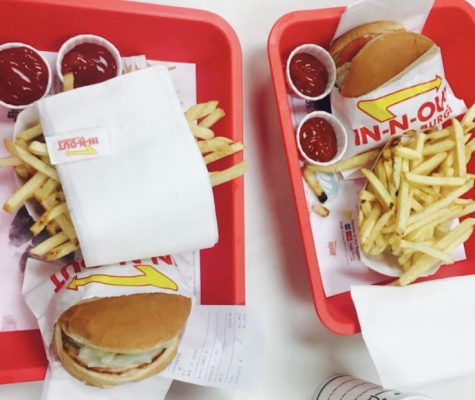 Carney's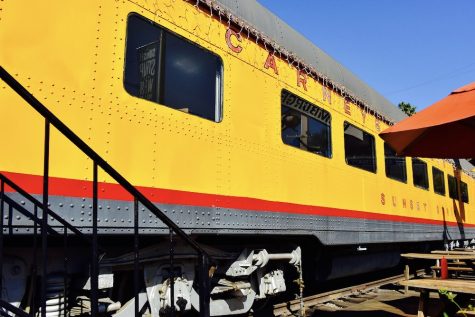 Pink's Hot Dogs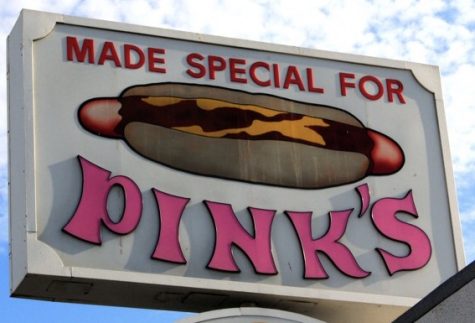 Places to shop:
Rodeo Drive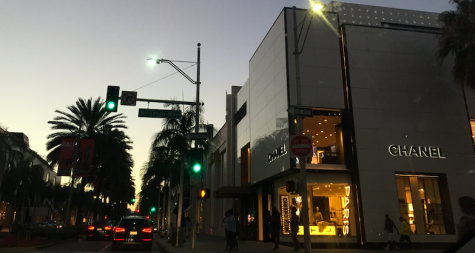 The Grove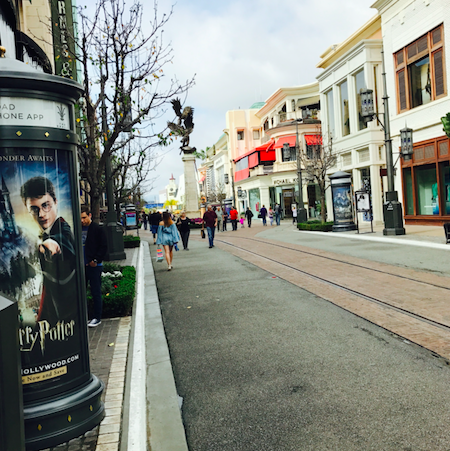 Melrose Avenue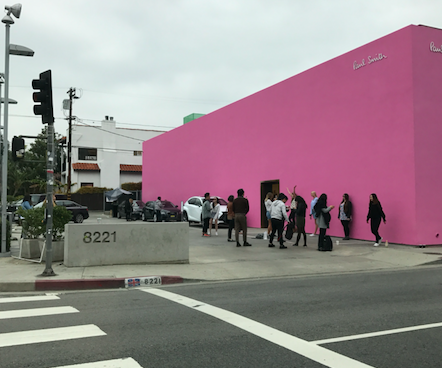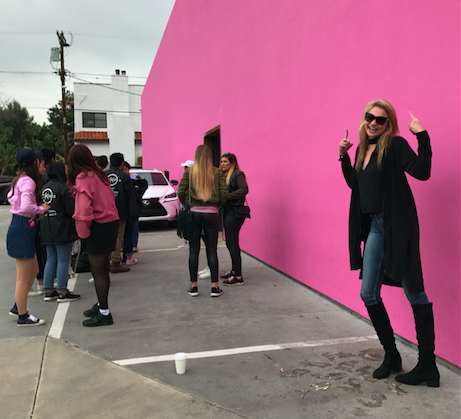 Best places to spot Celebs:
Catch
Catch is a very popular restaurant among celebrities. Although it is very difficult to get a reservation, Huge stars easily make their way up to the rooftop restaurant.
The Beverly Hills Hotel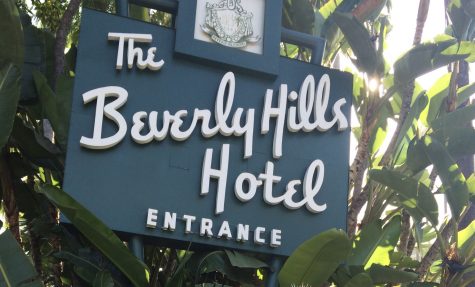 The Nice Guy
The Nice Guy is one of the hottest places in town which celebrities like Gigi Hadid, Kendall Jenner, Justin Bieber, and more have been spotted.