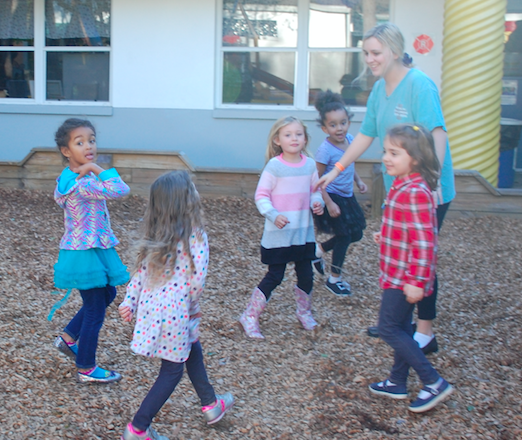 Babysitting Horror Stories + Pro Tips
For young girls seeking to make a little extra cash, babysitting is convenient for a person that enjoys the company of children. Times are flexible, work is at a comfortable household setting, and average pay is eight to ten dollars an hour.
Although working with kids can be a joy, sometimes the job comes with minor nuisances such as runny noses and tears. Five Academy Seniors share their babysitting blows:
Senior Julia Prince says,"I was babysitting two girls during my freshman year. One was in 2nd and one was in kindergarten. The kindergartener was running and tripped on her own foot, cracking her chin open on the hardwood floor and my immediate reaction was to grab her and literally hold two pieces of her cracked chin together. Then I called her mom, then called my mom in frantic mode. Luckily, the dad was a plastic surgeon and fixed it. Babysitting has taught me how to think on the go."
Abby Morris '17 says,"I used to babysit every Wednesday night but sometimes the parents would not pay me at all. They would say that they "forgot" to get cash and that they would leave money in my mailbox or give it to me next time. I ended up having to confront them about it after babysitting several times for no pay."
Danielle Gutierrez '17 says, "I made the little girl popcorn while watching a movie. As we shared I popcorn with her, I ate some and it was like wet, so I thought, well that's weird… and then I see her sitting licking all the butter off of the popcorn and putting it back in the bowl."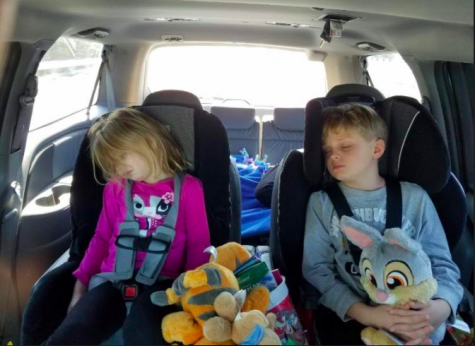 Laney Rodriguez '17 says,"This one boy I babysit got on the roof and threatened to jump off unless I made him cinnamon rolls."
Lindsay Calka '17 says,"I was babysitting a nine-year-old and she made me film her Music.lys for FOUR HOURS."
A variety of girls share their wholesome tips to avoid taking unnecessary L's after babysitting.
Senior Lissette Cruz says,"Learn to stand your ground as a babysitter and don't let a 10-year-old persuade you into staying up late."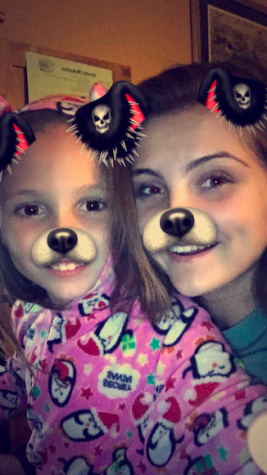 Sophomore Anna Williams says, "To get the parents to like you, make sure you wash the dishes."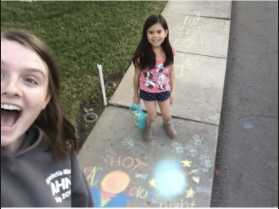 Senior Addison Diaz says, "Never schedule 9-5 and 6-midnight on Gasparilla, no matter how much they pay you."
To find a convenient babysitting gig, reach out to local neighbors and spread the word by creating informative business cards.
For us to post your comment, please submit your name and email with the comment. Thanks!