Five Insta Worthy Tampa Murals
February 3, 2017
From Ulele, to Bayshore, and Curtis Hixon Park, Tampa is well known for its many scenic photo locations. While these hotspots are great for having a photoshoot with your friends, they have lately become quite repetitive on The 'Gram. Many people are not aware that there are actually tons of "hidden" murals in the 813. These locations are unique and perfect for any Instagram feed. Try having a photoshoot at one of these five locations the next time you're with all of your friends.
Tampa Postcard Sign
Classic and beautiful, this colorful wall is bound to brighten your Insta feed. With it's unique use of colors and popular Tampa locations, it's sure to wow your followers. Be sure to check this stunning mural the next time you're driving North on Florida Avenue.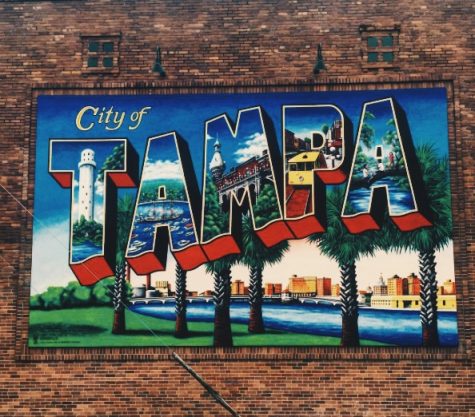 Squaresville Wall
One of the newest additions to the Tampa Mural squad, is the Squaresville Wall. This might be one of the "grooviest" murals of them all. Featuring famous vintage such as "far out" and "outta sight" the mural perfectly fits Squaresville's old-school vibe.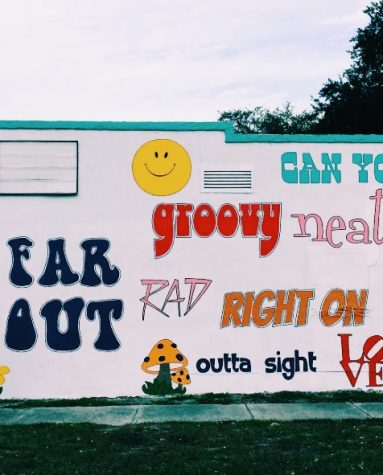 "You Are Beautiful" Wall
Many people are aware of the stunning wall in the parking lot of Tampa's Daily Eats. A perfect location to have a photoshoot after a scrumptious Sunday Brunch, this mural is perfect fit for any Tampa girl's Insta.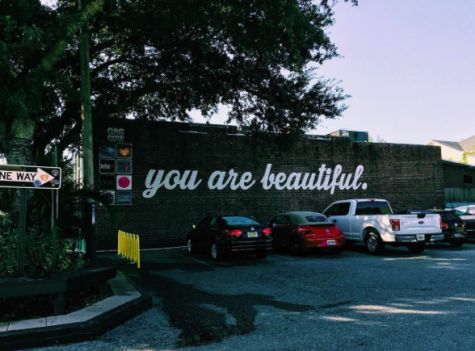 Xtreme Juice Back Wall
Hidden behind one of the most popular locations in Tampa, Xtreme Juice has one a one of a kind "mini mural" behind in their parking lot. While this mural may not be as large as the others, it's simple colors make for an aesthetic addition to your feed.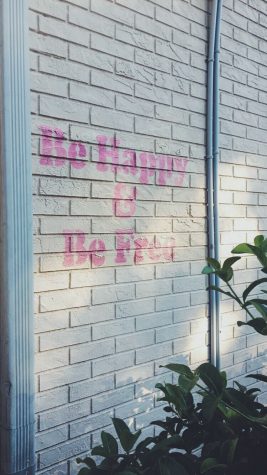 Bern's Wall
Ending it off with a bang! This was is one of the largest Tampa murals and is barely noticed. Being on a busy road like Howard, many people forget it's there. Next time you're near Swann and Howard, be sure to stop next to Bern's to snap the perfect pic.