How and Where to Get Birthday Freebies
February 27, 2017
Birthdays are like little personal holidays where people get to celebrate turning a year older. They are filled with happiness and surprises, but you can make your birthday even more special with free gifts such as beauty products and food. Here is a list of 12 free things that you might want to take advantage of on your next birthday.
"I always try to find free gifts and discounts at my favorite stores because it is something to look forward to and makes me even more excited for my birthday," said sophomore, Myah Rhines.
1. Sephora – Join Beauty Insider for a free gift.
2. Waffle House– Regulars get a free meal.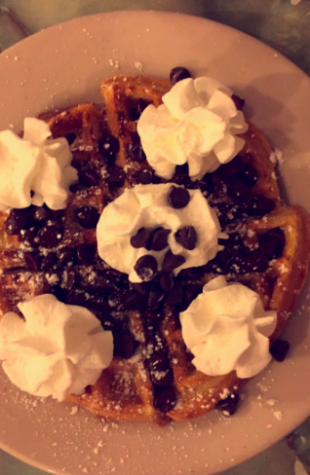 3. Starbucks– Rewards members receive a free drink.
"I love when I get a notification on my Starbucks app that says that I can get a free drink on my birthday. It can be expensive, but I love Starbucks," said junior, Bella Kirkpatrick.
4. Ben and Jerry's– Join the ChunkSpelunker email club and receive a free cone on your birthday.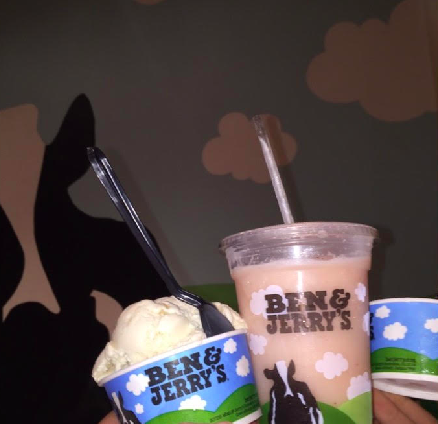 5. Dunkin Donuts– free coffee.
6. Aveda – Become a member of Aveda and receive a free gift on your birthday
7. Dippin Dots– free cup of ice cream
8. IHOP– They have a program called the Pancake Revolution that offers a free meal on your birthday.
"IHOP pancakes are my favorite, so I would love to get a free breakfast," said freshman, Olivia Tremonti.
9. RedBox – free one-night rental.
10. Sprinkles – Free cupcake.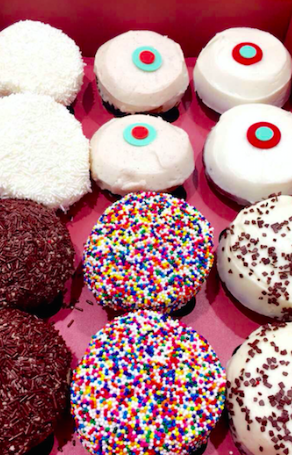 11. American Eagle – Share your email and receive 15% the entire month of your birthday at American Eagle and Aerie.
"I think that this is a really good deal and is something that a lot of people don't know about, but its a good excuse to go shopping on your birthday," said senior, Julia Petrillo.
12. Smashbox – Free makeup gift set.