Unspoken Rules of Snapchat
February 23, 2017
Snapchat is great in the sense that pictures vanish within ten seconds of posting them. Since the company's start three years ago it has constantly added updates and has become a staple in social media for many. In that period of time, techniques have evolved that garner views. Although they're not necessary to follow, it can sometimes help to know the unspoken rules to become a master of Snapchat.
Rule No. 1 Keep the Filters to a Minimum
"The various filters, especially the puppy dog filter are highly overused. It is acceptable to use them every once in a while, but it can get obnoxious seeing a filter in every Snap." says Riley Gillis.
https://www.instagram.com/p/BQRTtQ8DK7-/?taken-by=kylizzlesnapchats
Rule No. 2 Triple Check the Receipt Before pressing "Send"
When you're on a snapping spree, the smallest slip can make a big difference. Sending someone the wrong picture can be embarrassing so make sure it's always going to the right person just to be safe.
Rule No. 3 Stop Taking Screenshots!
Unless it's a funny picture keep the screenshots to a minimum. You might end up making the people you screenshot feel more uneasy than realizing. If they really want to keep that selfie forever, they would text it to you.
Rule No. 4 Only Highlight the Hits at a Show
The general consensus is to snap only the best songs and only with the best parts of the night. When the audio is indecipherable and the video is the back of someone's head viewers will lose interest.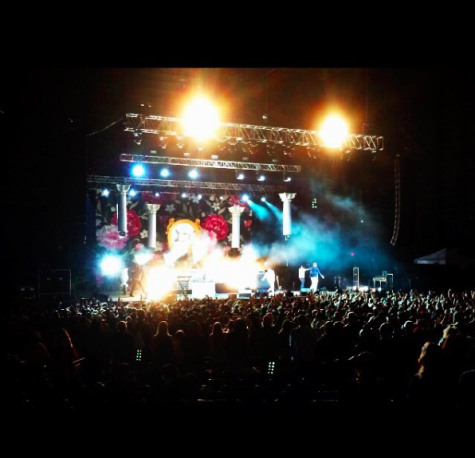 Rule No. 5 Keep things creative
Playing around with the lens, and using the drawing feature to make snapchats more interesting. The second snaps get boring, most likely friends will get bored too.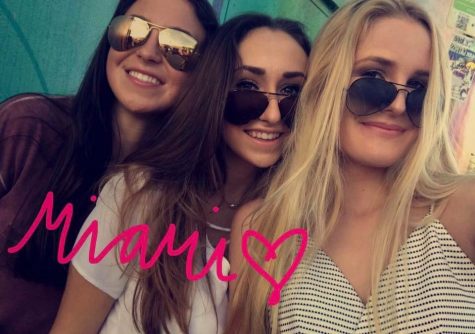 Rule No 6. Enter the triple digits with Caution
If a story is over 100 seconds then it's probably time to evaluate. Cutting down story times can make things more interesting, and make people actually watch until the end.
Rule No. 7 Don't Send and Post the Same Snaps to a Snapchat story
Unless there's a snap that is important to send to one person specific, skip the redundant snap. It gets very repetitive, and sometimes can get the person upset, thinking they were receiving a personalized snap but in reality it turns out to be one for everyone.
https://www.instagram.com/p/BPGirgfFhBe/?taken-by=kylizzlesnapchats
Rule No. 8 Keep 'Em Guessing
Even though practice every day at 3:30 pm is interesting, but having the same exact snap daily, can get monotonous. Switch things up in order to keep your Snaps interesting.
Rule No. 9 Don't Blow Up Your Own Spot
Told friends you couldn't join for a movie, but end up going to dinner instead? Think twice about posting a story that could offend friends.
https://www.instagram.com/p/BPrMxFWFuSv/?taken-by=kylizzlesnapchats
Rule No. 10 Posting an entire gym routine
"I hate when people post their entire gym routine. We get it you're a beast," says Ashley Lambert.