Tasks You Should Be Able To Do Before Attending College
March 22, 2017
College is just around the corner, just a couple more weeks of school and the seniors are ready to leave high school and onto the next chapter of their lives. This means, no more parents pestering you to clean your room or wash your dishes, having to get yourself out of bed and travel, if needed, to your campus, and many other things. But before you leave, you should be able to do certain tasks, to know that you are ready for the independent life ahead of you. Here are nine tasks you should be able to do by yourself before going to college:
Learn how to do your laundry. No matter what, you will have to be able to do your laundry in college. It is a pretty easy process and is an easy way to assert a little independence and prove that you are doing just fine on your own. Just make sure you pick the right time. There are so many washing and drying laundry machines on your campus, you want to find the perfect time to take your time rather than waiting your turn when everyone else is fighting for their time to use the washing machine.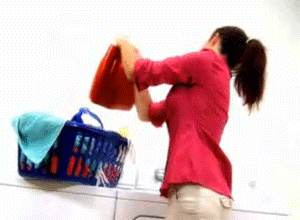 Buy your laundry supplies: detergent, dryer sheets, a laundry bag

Separate your laundry into three loads: whites/lights, darks, your bedding. Just make sure you never toss a new dark red or purple shirt with the whites. The dye will bleed out and stain all of your white clothes, which is why separating your laundry by color takes away the possibility.  

Collect quarters because doing your laundry in college is not free. You will have to pay to use the laundry machines.

Choose the correct laundry settings. Depending on the material you are washing, you should make sure that you are not using too harsh of a setting that may destroy your clothing. 

Fold your laundry immediately. This will 

Invest in an iron or a steamer.
---
Schedule a doctor's appointment. There is a high possibility that you will get sick throughout your time in college, and not even a call to your parents will be able to help. Usually, your university will have a first aid on campus, this should be your first stop to your appointment.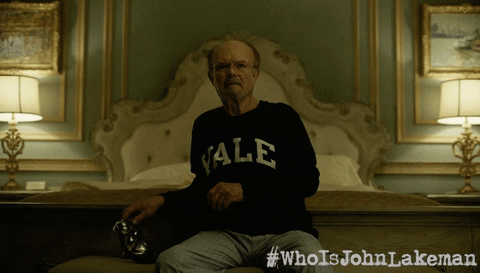 ---
Cook a decent meal. Microwavable foods will most definitely get old after a while. And you may not be able to get the essential nutrients needed to keep you healthy and ready for the day. So, cooking a decent meal will help in the long run.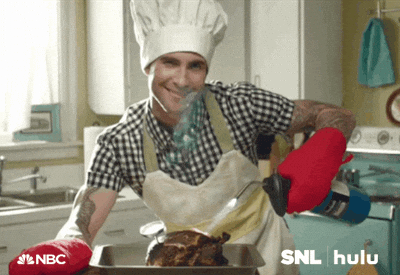 ---
Balance a budget.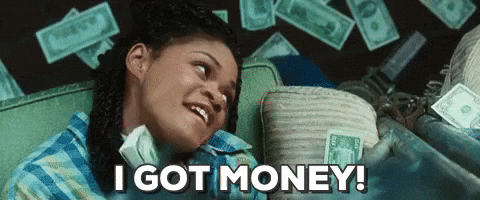 You will need to be able to balance a budget in order to purchase things in college. You must create a budget based on your personal monthly income sources, savings, parental allowances, and then write down estimated expenses for the month. Certain expenses would be school supplies, food outside your meal plan, ways for transportation, and personal care items. You can do this by using various apps that help you to easily create and stick to a budget. Make sure you are able to differentiate between credit and debit.
---
Use public transportation or drive. This is very dependent on the location of your college. In large urban areas, taking the subway, taxi, or Uber will be needed to get to and from campus and other areas around your campus. In more rural areas, you may need to bring your car to college to get places.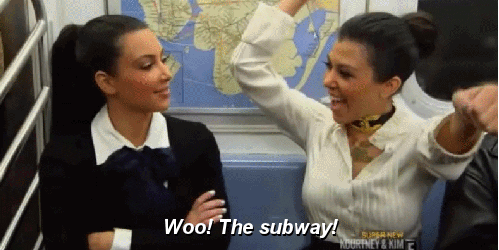 ---
How to defend yourself. Be aware, calm, trust your instincts, travel in groups. These are a few basic ways to make sure you are safe in college. Being aware and calm makes sure you are in the right state of mind to take action when needed. Trusting your instincts can be your best bet if you feel like you are in danger. Just stay away from things that test your instincts because if anything, it could be right, and there is no harm in trusting it.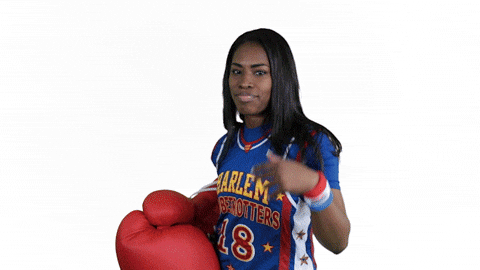 ---
How to find cheap textbooks. There are different websites that make it easy to find textbooks you need for college for way cheaper than normal. Buying used or secondhand textbooks will be your best bet in order to save a little money without breaking the bank. However, some websites can create viruses on your computer so make sure you use large name businesses known for their reliability.
Some websites you should buy your books from are Amazon, Chegg, Bigwords, AbeBooks, and DealOz.
---
Learn what kind of study habits work best for you. Hopefully by now throughout the four years of high school, you are able to understand your best study habits to get through college. In college, no one will pester you to study for an upcoming test, so you must be hard on yourself to pull yourself together and study.