The Ultimate Spring Break Workout
March 23, 2017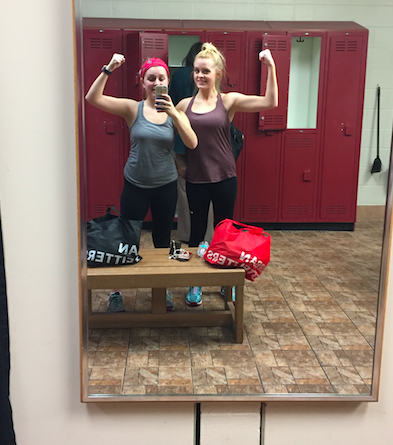 When getting ready for Spring Break, it consists of planning for vacations, traveling, and of course, working out for a spring break bod. Sometimes, people don't realize how easy it is to get up and go on a run or even go to the gym for an hour. As long as you are consistent with any type of workout, you will start to see a lot of progress and just in time for spring break. There are many different types of workouts that you can switch up from day to day depending on what you are looking for.
The Five Minute Plank Workout
The elbow plank- 30 seconds

The full plank- 1:00 minute

Raised leg plank- 30 seconds each leg

Side plank- 30 seconds each side

The full plank- 30 seconds

The elbow plank- 1:00 minute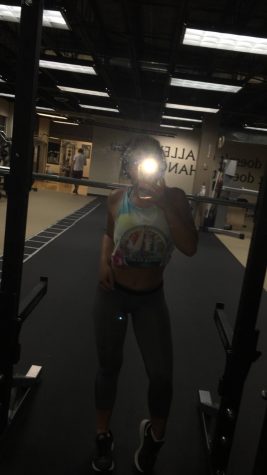 Ultimate Leg Workout  (as many as you can handle)
Squats

Stiff-legged dead lifts

Dumbbell lunges

Leg press

Leg extensions

Leg curl

Step-ups

Calf raises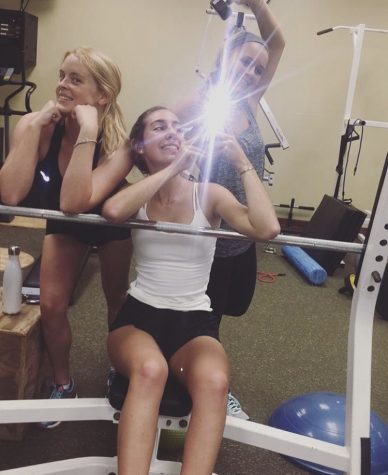 Workout for Super Toned Arms
Arnolds (3 sets of 15 reps)-  Use two 5 or 10 pound dumbbells and hang them at your sides. Curl the dumbbells up to shoulder height, turn them out and lift them all the way up over your head for an overhead press.

Field Goal Post (3 sets of 10 reps)- Bring your elbows up to just below shoulder height with one dumbbell in each hand. Open up your arms into a field goal position, stretching them back to activate your shoulder blades. From there, drop your forearms down so that they are parallel to the ground before lifting them back up into field goal position and closing them in front of your face.

Overhead Tricep Extension (3 sets of 10 reps)- Put your arms up above your head with a dumbbell in each hand. Drop your hands down behind your head and slowly lift them back up.