Things Academy Girls Did in February
March 8, 2017
Classes, homework, and grueling practices followed by competitive games, it's nice to know Academy Girls can find the time to pursue other things they love and make exciting memories outside the school. Here are some enlightening and intriguing things students did in the month of February.
Maia Harrell, freshman:
Joined the softball team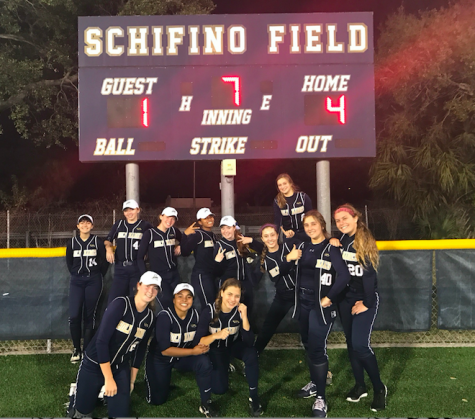 Mei Lamson, freshman:
"I qualified to go to Nationals for Speech and Debate."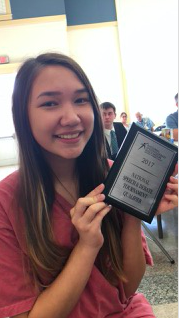 Greta Dieck, sophomore:
Dieck recently got a new puppy.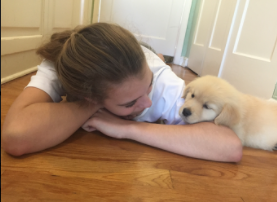 Alexis Ortega, sophomore:
One of the few gymnasts at the school, Ortega placed in her competition in the month of February.
Juliana Jett, sophomore:
"I went to Passagrille Beach for the day."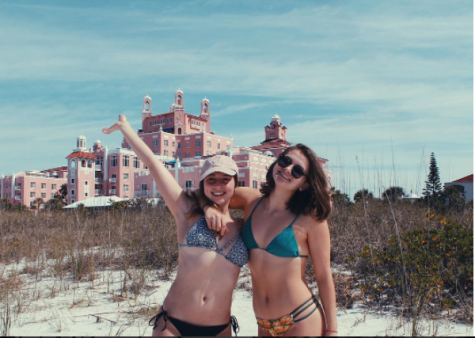 Caitlin Asher, sophomore:
Asher who is a starter on the AHN tennis team, won a match versus Tampa Prep.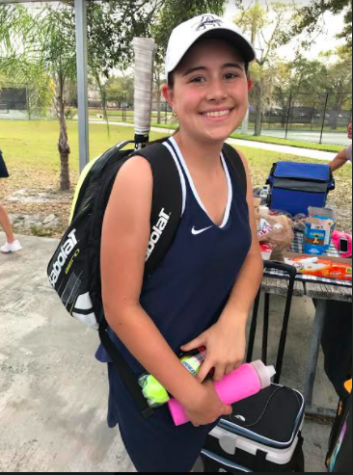 Maddie Chandler, sophomore
Chandler recently moved from Wisconsin and visited Tampa favorite, Oxford Exchange for the first time in February.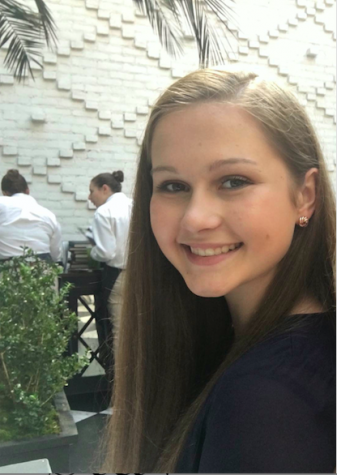 Allie Kimpland, Junior
Kimpland visited Vanderbilt University and their Tri-Delta house on Greek Row.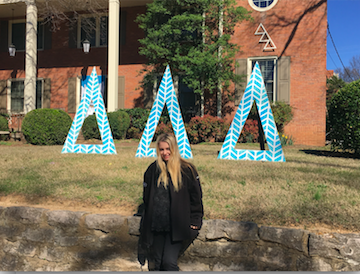 Nina Alberdi, Junior:
Alberdi turned 17 and celebrated by going to see her first R-rated film-A Cure for Wellness.
Erica Dierk, Junior:
"I attended a wedding for my friend's cousin that I have known since I was 7."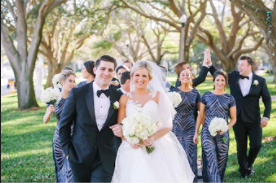 Rachel Tata, Senior:
Tata had the opportunity to sing at Carnegie Hall in New York City.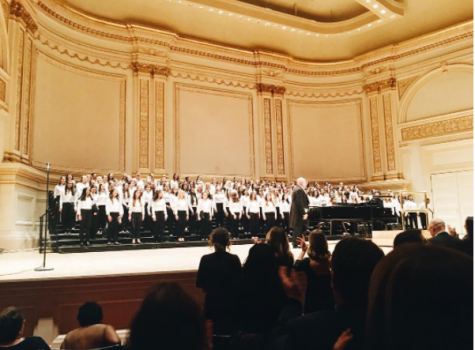 Abby Morris, Senior:
"I became a certified scuba diver!"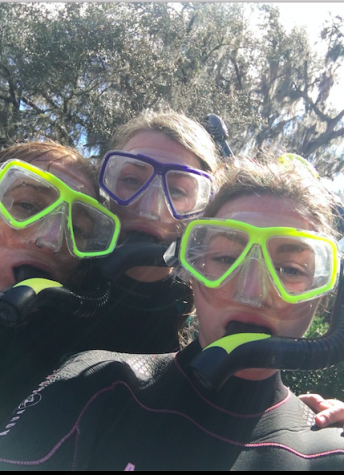 Olivia Porcaro, Senior:
Porcaro got a ticket to the critically acclaimed broadway show, Hamilton in New York City.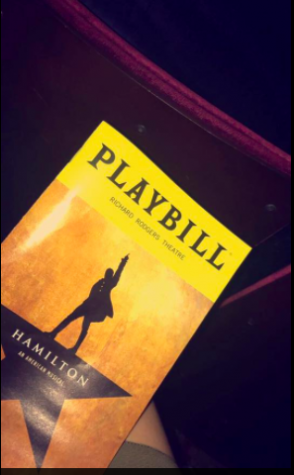 Ashley Achin, Senior.
Animal lover, Achin ventured to a local Alpaca farm.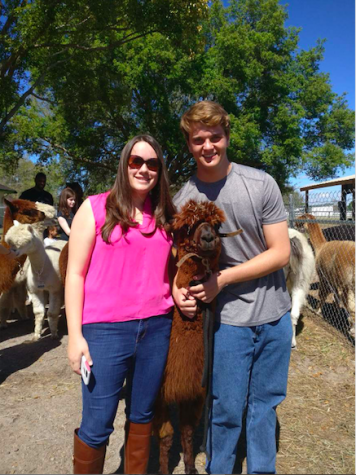 Anne Marie Yatsula, Senior:
I got the score I needed on my ACT after a lot of tears and hard work.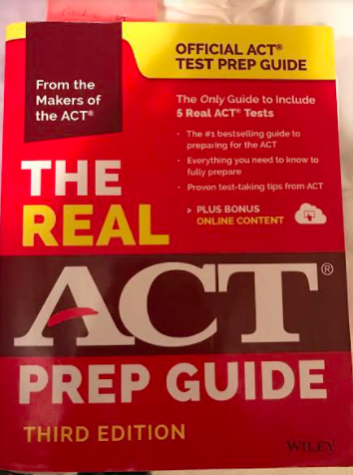 Brittany Bramwell, Senior:
Along with friend Emily Orama, Bramwell won tickets to go see Saturday Night Live in New York City.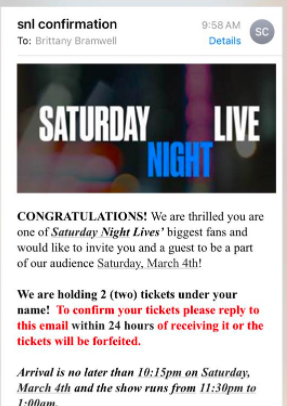 Ashley Lambert, Senior:
Clemson fan her entire life, Lambert finally decided she would be attending Clemson University in the fall.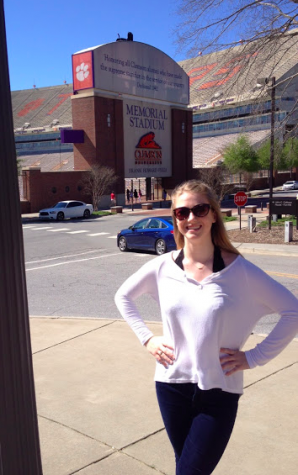 Though only 28 days, Academy girls made sure to make the most out of February and are continuing to make the most out of those precious "teenage years".