Academy Girls React to Snapchat's New Update
April 7, 2017
In 2013, Snapchat, the fastest growing social app in the world, made a major change by adding a "stories" feature. Now, the company has already released an update in select US cities that allows users to search for millions of public Snapchat stories. Although this update is not available everywhere, the company says that they are planning on releasing it to all US cities.
Snapchat stories on the homepage can seem cluttered and confusing, but with the new search tool it will be easy to find friends' stories and even search for stories involving anything from animals to the latest NBA game.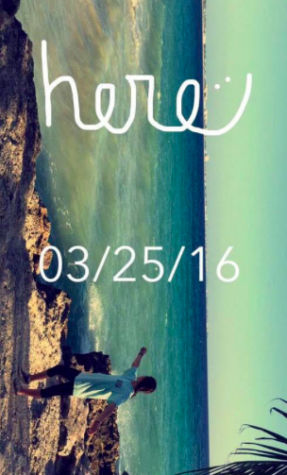 When users open Snapchat, the first stories that become available to them are the ones that are from people around their area and during that time. The new update is able to use the location of where you are, the time, and even the caption text to sort through millions of stories.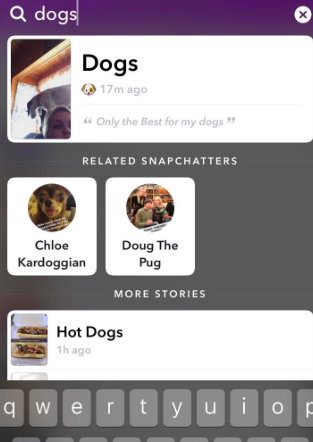 An additional feature is called "Our story", which allows people to post their own stories for the public to see.
Search over one million Stories https://t.co/nrnvzqdNIe via @YouTube

— Snapchat (@Snapchat) March 31, 2017