April Fools' Day Pranks To Play On Your Friends In 2017
April 3, 2017
April Fools' Day is almost upon us and that means time to start pranking friends. These April Fools' Day jokes are just what you need to help bring a little laughter to this stressful week.
The history of April Fools' Day is a bit unknown, but it is thought to be originated from France back in the 1500s. Since there was a lack of communication between people during the time, people would send wrong information every year on a specific day. Eventually, people would catch onto the idea, and thus, April Fools' Day was born.
Changing the Language of a Friend's Phone
If you know the password of your friend's phone, go to the settings and change the language so that when they log in they will be so confused with the change of language on their phone and will not be able to decipher anything.
Create a fake audition or casting call 
Telling friends they have received an audition for their favorite show is the perfect April Fools' Day Prank. First, create an online event with details for the show or audition that is filming in Tampa. Ask them to submit a 60-second video about why are perfect for the show and a sample for them to sing. Once they realize there was no show to audition for they will be embarrassed and fooled!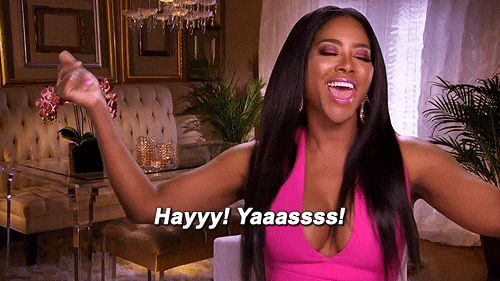 Anything with fake insects
Bugs are the worst. They scare everyone to death, but if your friend has a good sense of humor then you can pick up some

fake insects

and put them anywhere. The best part of this prank is seeing your friends realizing they are fake.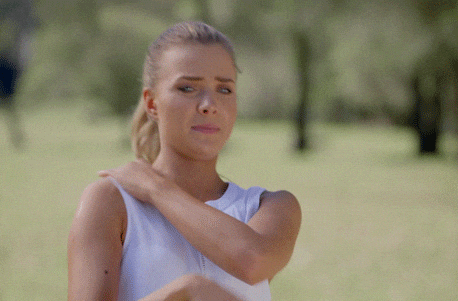 Airhorn Under Their Chair
Give friends a surprise when they sit on their school chair. This April Fools' Day prank will be loud and obnoxious, but will sure startle a friend.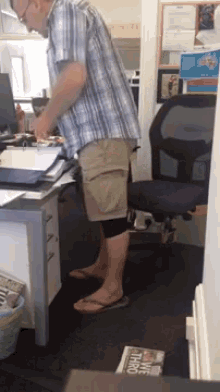 Serve Carmel Onions
Instead of caramel apples which are a crowd favorite, serve chocolate covered onions for a real surprise. The look on your friend's faces when they bite into a bitter onion instead of a sweet apple will surprise everyone.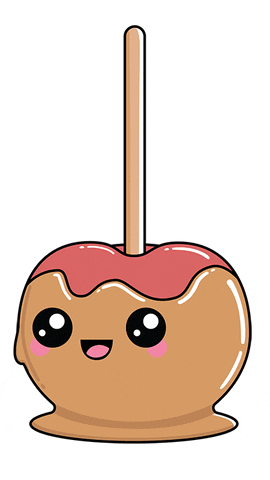 Replace someone's words on the autocorrect setting of their phone
This one is sure to make for a funny prank. The entire day your friend will send texts to people and mess up all the words. Make sure to use more commonly used words such as "hey, what's up, and bye," so that you'll make sure it'll work.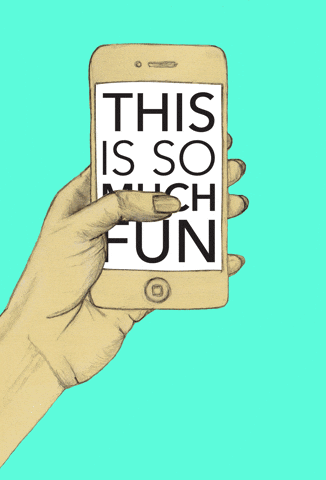 Leave a post-it note on someone's car
Leave an apology note on someone's car in the parking lot saying "I'm sorry I hit your car." Watch as they are frantic trying to find the damage that was done.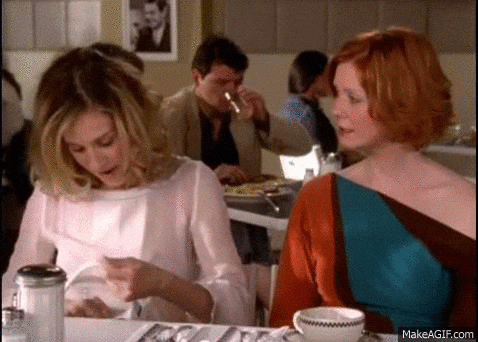 Boil all of their eggs
If you know someone who loves to make eggs every morning for breakfast, boil every egg in the carton and put them back just as you found them. Watch as your friend tries to make their breakfast.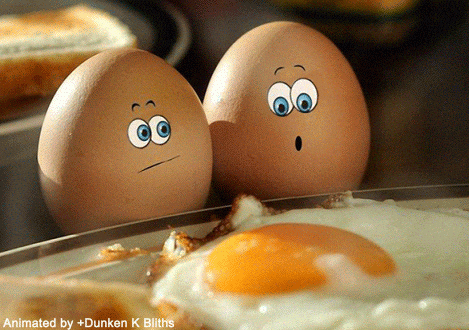 These harmless jokes will be all the talk. Happy pranking!