Academy Adjusts to the Cool Weather
November 9, 2017
The 90 degree weather Floridians are used to has recently come to an end with the chilly 60 degree weather rolling in. These cool weather conditions call for a wardrobe change, hot coffee in the mornings, and holiday festivities. Here are feels Academy girls have while enduring the cold weather.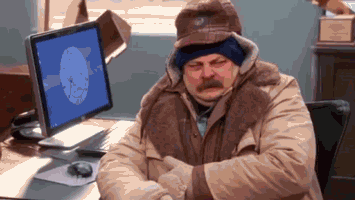 Realizing you own no cool weather clothes
Alumna Keri Kelly ('17) attends Columbia University in New York City, where the weather is drastically different than Florida.
Kelly says, "The NOAA's annual U.S. Winter Outlook report predicted higher than average temperatures along the east coast and so far New York is fulfilling that prediction. It's been in the 60s and 70s mostly, with a few days in the 50s sprinkled in, but today dipped down into the 40s. So I got here and realized I didn't have any warm outwear or jeans without holes so I had to do some serious shopping. I've stopped drinking my coffee iced because it made me too cold as I was walking from place to place."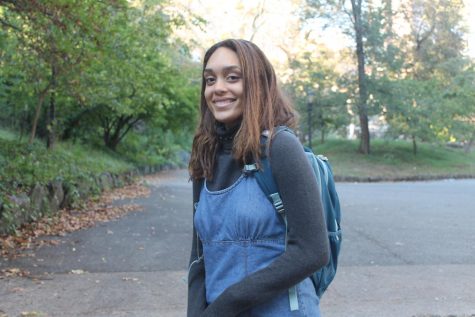 Having to switch from the uniform skirt to the pants
The majority of Academy girls prefer wearing the uniform skirt over the pants. As the temperatures begin to drop, more girls begin to switch up their uniform to adjust to the cool weather and wear the pants.
Qemamu Reddick ('21) says, "The first day the weather changed, I wore a skirt and when I had to walk across the bridge I was freezing. From then on I have been wearing the uniform pants."
Changing up your coffee order to keep warm
Many Academy girls kickstart their morning with iced coffee during spring and summer, but begin to change up their orders to hot drinks in order to keep warm.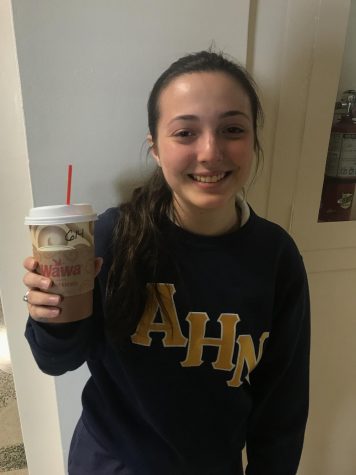 Traveling up north and freezing "to death"
Alumna Camille Opp ('17) currently attends Manhattan College in New York City.
Opp says, "I am freezing up here even when it is not even that cold for New York City, all my friends who are from New Jersey and NYC already think I'm crazy because I'm always freezing even when it's not really that cold out. I plan on getting a jacket with a heater inside for winter."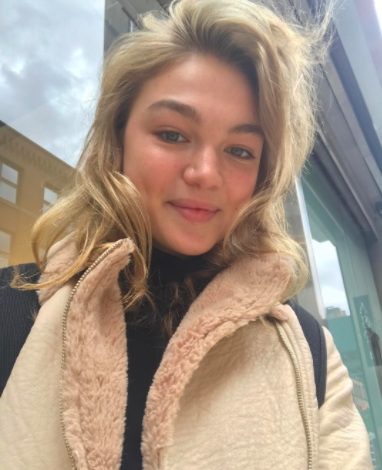 Start listening to Christmas Music
Cool weather tends to get people in the holiday spirit, which leads to them listening to holiday hits.
Craving festive treats
As winter approaches, the cravings of hot chocolate and Christmas cookies begin to emerge. People begin baking holiday treats to get in the holiday spirit and fulfill their cravings.