Must Do's Over Thanksgiving Break
November 13, 2017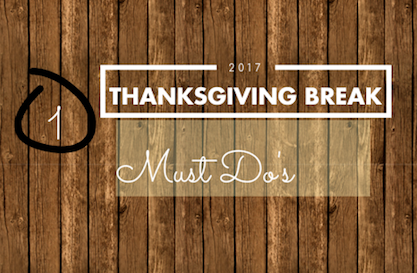 The holiday break allows us to take time to think and be grateful for what we have been blessed with. Many girls reunite with extended family and friends. While this time of year brings much excitement, there are some activities that are must do's over break in your spare time and on Thanksgiving day.
Have a fall photoshoot with some autumn scenery
If you have any free time over break, why not take some pictures in the woods or downtown Tampa?  
Watch the Macy's Thanksgiving Day Parade
Record the event the night before so you can sleep in and then watch the balloons floats across New York City. Plus, keep an eye out for 

the Jaguarettes,

as they will be dancing. The parade airs on NBC from 9:00 am to 12:00 pm.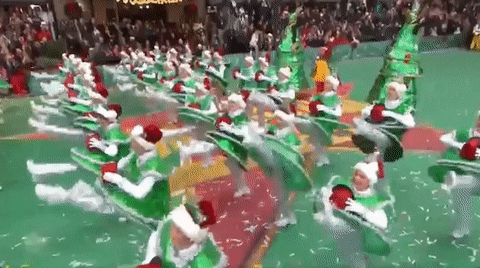 Help cook or set the table with your family
Cooking with your family can be bonding experience and create memories for years to come, plus you can try the dishes before the meal.

Hope Joffray ('20) said, "On Thanksgiving, we go out to dinner and my mom makes sure to take lots of pictures in Lake Tahoe."
Go Black Friday Shopping
Make sure to wake up early. International Plaza will be open from 7:00 am to 10:00 pm on Friday, Nov. 24. Get your holiday shopping done early by taking advantage of  deals and shopping with your best friends.

Bailly Gray ('19) said, "I like that all the stores have great deals. I usually go to Victoria's Secret and Bath & Body Works because you can get free stuff and I go in the morning because it's such a rush. Also, I travel over break so I usually go to the closest mall wherever I am."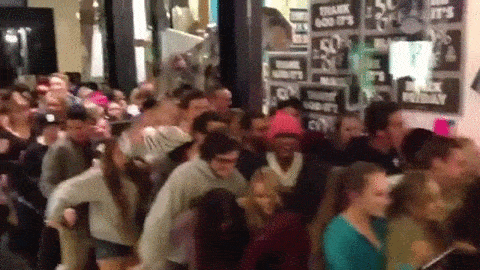 "The food is the best part, but I also like prepping for black Friday. My brother and I always do black Friday together so we can shop for my mom's birthday," Talia Sharieff ('18) said.
Recover from your food coma as you watch the Thanksgiving football games
The games airing include: Minnesota Vikings at Detroit Lions, 12:30 p.m. ET, FOX; Los Angeles Chargers at Dallas Cowboys, 4:30 p.m. ET, CBS; and New York Giants at Washington Redskins, 8:30 p.m. ET, NBC.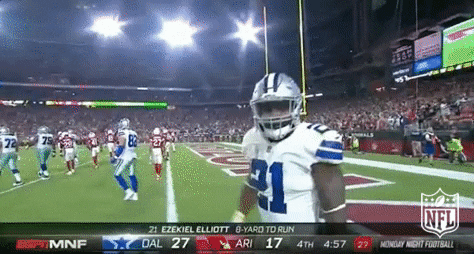 Look through old family photos
It can be fun to pull out young pictures to see how much has changed and look through the memorable family scrapbooks while waiting for the turkey to cook.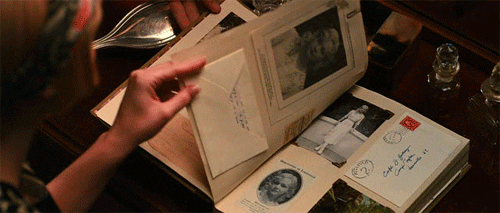 Binge watch all your favorite shows that you have to catch up on
Between work, classes and exam prep,  it can be  hard to keep up with the latest new shows. Over break make time to cuddle with your dog, your favorite blanket, and a cup of hot chocolate or apple cider while having a Netflix marath

on.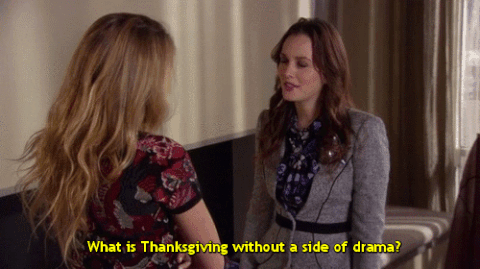 Work out
If you get bored during the week, take a walk around your neighborhood and listen to your favorite music- maybe even start with your

Christmas favorites

.

Plus, if working out going to be your new year's resolution, you might want to start building the habit by working off your Thanksgiving meal.
Go pick some yummy fruits and bake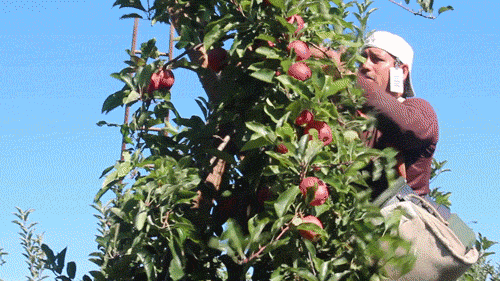 Go Ice Skating
The outdoor ice rink and winter village

at Curtis Hixon

will open Nov. 17. Other ice rinks in Tampa include the Ice Sports Forum, Tampa Bay Skating Academy, and XTRA Ice.
Have a bonfire
Relax and read by your fire place. Make a traditional campfire snack, s'mores; plus, you only need three ingredients: marshmallows, chocolate, and graham crackers.