Say Good-Pie to Basic Pie Recipes
November 13, 2017
Thanksgiving is quickly approaching, and the desserts that are made for this holiday are a big part of the experience. The Class of 2020 and the Class of 2018 were both given a survey where they voted on their favorite kinds of pie.  Crowd favorites included Apple, Pumpkin, and Key Lime pie, but why not try something new with these nine recipes?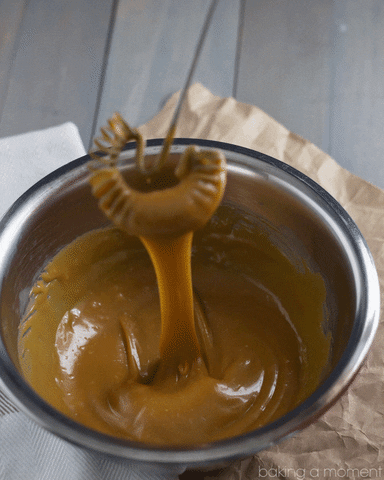 Though Katherine Fernandez ('19) only enjoys a few kinds of pies, chocolate cream pie is one her her favorites.
"I really don't like pie that much but, I like chocolate cream pie because I love chocolate and pie. The texture of the filling is smooth and I love it, the pie is cool and refreshing," said Fernandez.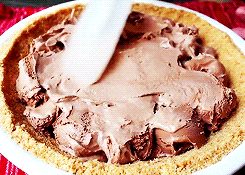 Photo Credit: Giphy.com
 The process was very easy, the ingredients are inexpensive. The recipe was not challenging and requires very little baking experience.Allie Kimpland ('18) bakes chocolate pecan pie every year. 
"Chocolate Pecan Pie is my favorite, it reminds me of the holidays. My mom makes it every year," said Kimpland.
Chicken Pot Pie with Butter Crust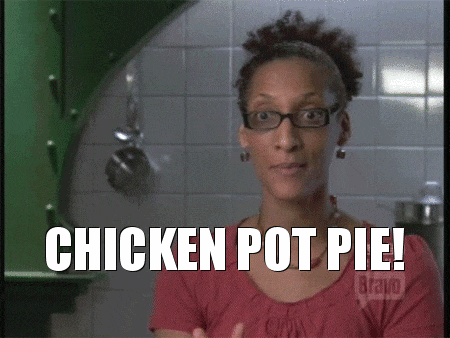 This recipe requires more baking compared to the other pies. It consists of making smaller hand pies which can be harder to make, and precision is important during the process.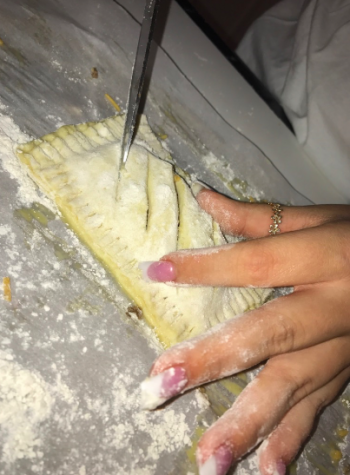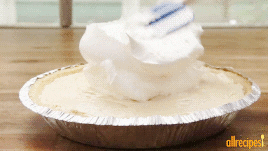 Kat Pickard's ('18)  favorite pie is apple pie, and was very interested in trying this new twist. "My favorite part of apple pie is the apples. I also like it because of the cinnamon in it," said Pickard.