Art Basel Miami 2017 Rundown
December 12, 2017
Art Basel Miami is an art showcase where many accomplished and talented artists from all over the world come together to display their pieces of modern and contemporary art. The weekend has a variation of fashion shows, art shows, and parties. The Miami Beach Convention Center hosts the main show where many artists from all over the world setup galleries to showcase their art. At night, the city is full of life. Hotels host evening events for artists and designers to attend. These hotel parties are exclusive and guests must pay before hand to be put on a list to enter.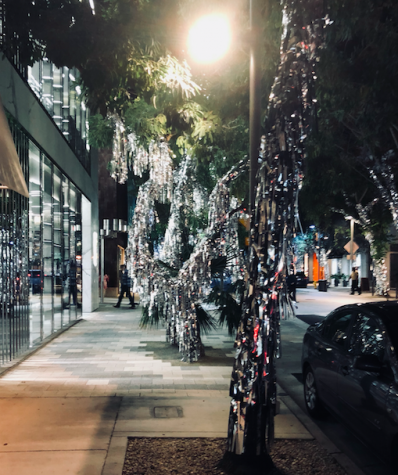 The shows are weekend long events, beginning on Dec. 8 and ending on Dec. 10.
Private Day

(invitation only)

Vernissage

(invitation only)

Public Days

(open to all)

Wednesday, Dec 6, 11am-8pm

Thursday, Dec 7, 11am-3pm

Thursday, Dec 7, 3pm-8pm

Friday, Dec 8, 12 noon-8pm

Saturday, Dec 9, 12 noon-8pm

Sunday, Dec 10, 12 noon-6pm
A small handful of the artists attending are as listed: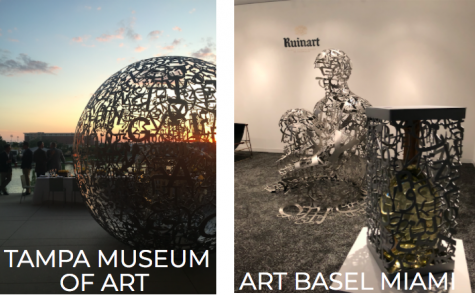 Olafur Eliasson is a 

Danish artist also known for sculptures and large-sclae installations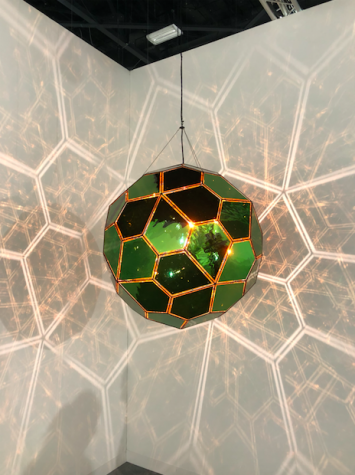 Cruz Diez is a 

Venezuelan artist. Diez is considered to be a "master of color and line." 

His work has titled him one of the greatest artistic innovators.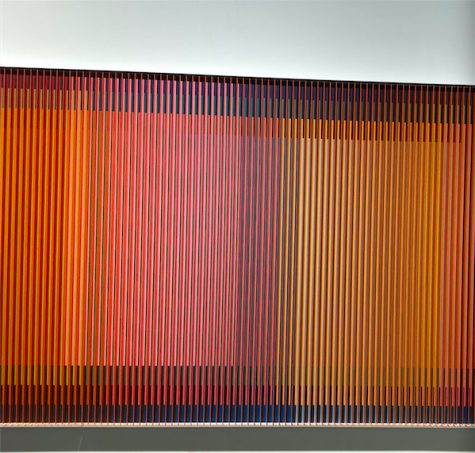 Art Basel also incorporates the fashion world. Listed below are a few designers.
Angel Sanchez is a 

Venezuelan fashion designer who specializes in evening gowns and bridal couture

Sanchez also is a partnering member of Sanchez+Coleman Studio, an interior design firm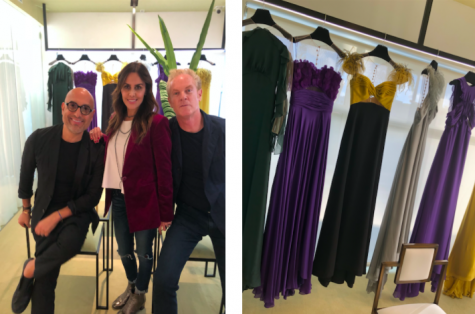 Nicolas Felizola is also a 

Venezuelan fashion designer known for his very unique artistic vision. Felizola has been awarded, "The Best Designer of Miami Fashion Week" twice.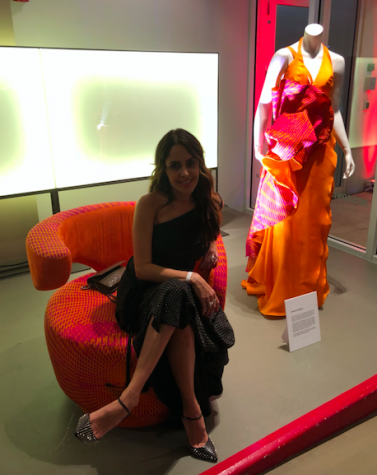 Felder Felder is a 

London based fashion label launched by identical twin sisters, Annette and Daniela Felder. The brand is k

nown for feminine rock and roll aesthetic.