Preparing for the ACT
January 26, 2018
The first ACT of 2018 will be held on February 10 at 8 A.M. Although the test is less than a month away, many juniors and seniors are already signed up to take it. Preparing academically for a standardized test is important, but it being less than a month away; beginning to prepare mentally is a good idea.
Before the test: 
Know the format: The ACT is more fast paced than the SAT and having an idea of the format and sections will allow for a more comfortable session.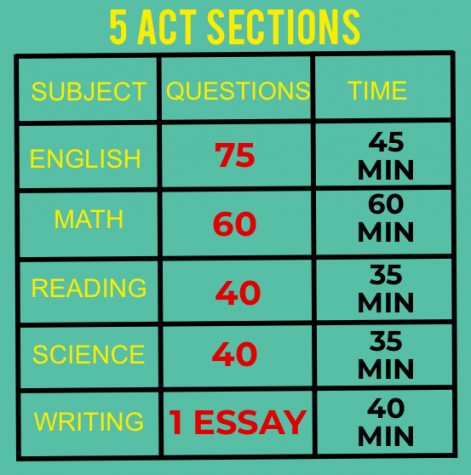 Practice with an ACT book: Popular and well known ACT guides include; ACT Prep Guide, Barron's ACT, Princeton Review's Cracking the ACT, and The ACT Black Book.
Neha Simon ('18) said, "Find your weaknesses by taking practice tests in an ACT study book and focus on those specific sections to strengthen your overall score."
Don't stress about your first test: Don't put all of the pressure on yourself to get a high score on the first test; instead consider the first test to be a trial run in order to figure out your weaknesses.
Christina Alarcon ('18) said, "Take it once and see what you need to work on and then focus on those subjects to then study for the second test you take."
The day of the test:
Don't stay up late studying: You want to be awake and aware during the whole 4 hours in order to get the best score.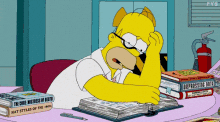 Do not change your diet the day before or of the test: Stay consistent in your diet and drinks so you do not experience a sugar rush then a sugar crash during the test.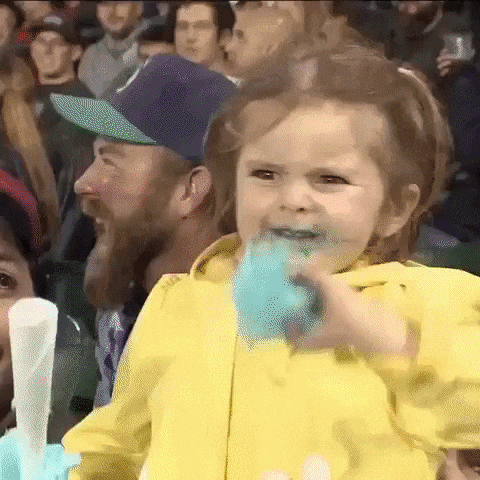 Know the number of questions on each section: You do not want to be surprised by how fast the time goes by and be stuck on one question.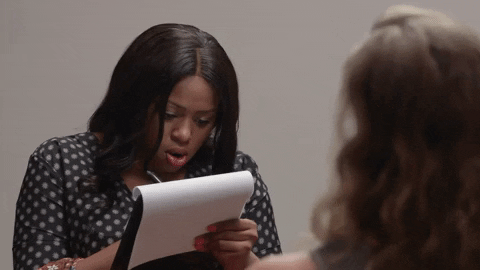 Pace yourself: Bring a watch and keep the time so you can complete all of the questions, even if you have to guess on a few.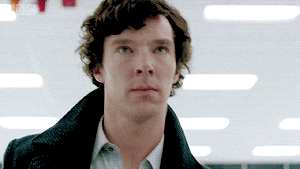 Don't be late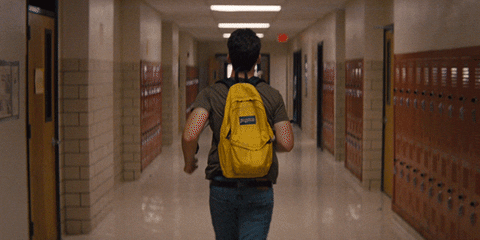 Do not forget your Identification: