7 Unexpected Ways to Use Apple Cider Vinegar
February 1, 2018
1  To Treat Acne
To get rid of pimples you can take small amounts of diluted apple cider vinegar on them. To can dilute apple cider vinegar by putting it in a container with 1 part of apple cider vinegar for ever 2-3 parts of water.
2  As A Facial Toner
Apple cider vinegar can help reduce signs of aging as well as remedy skin conditions. In order to do this mix two parts of water with one part of apple cider vinegar and apply it with a cotton pad. Raw honey can be added to the mix in order to moisturize dry skin.
"I use a face mask once or twice a week when I feel like my acne is acting up. I mix powder clay with apple cider vinegar and then I apply it and leave it on for 20 minutes and then rinse it. I see a difference after I use it," says Neha Simon ('18).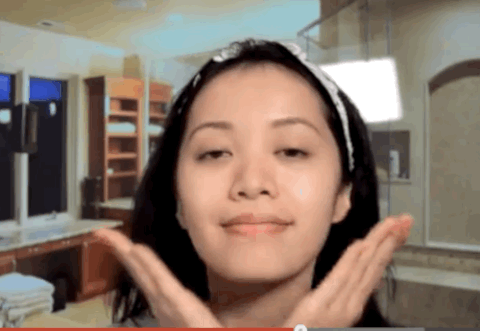 3  Relieve A Sore Throat
Apple cider vinegar has been said to have antibacterial properties that can kill off bacteria causing the sore throat. Mix vinegar with water and gargle with it, without water the vinegar can cause throat burns.
4  Drain Cleaner
Pouring baking soda into a drain and adding apple cider vinegar on top can help to open any clogged drains.
5  Weight Loss
Drinking apple cider vinegar with a tablespoon of water can help quench your thirst, make you feel full, and the acetic acid from can help fat breakdown. A continuous intake of vinegar can reduce body mass index, body fat mass, and body weight.
Kayla Eckermann ('18) says, "I drink it every morning. Sometimes I'll only take a shot of it and sometimes I'l mix it into a bottle of water and drink the bottle. The main reason I drink it because it helps speed up digestion and eliminates bloating."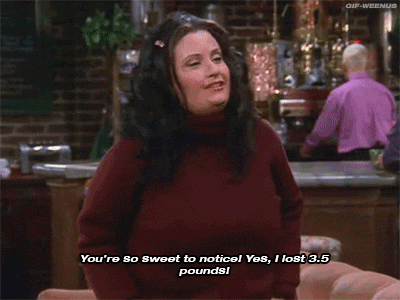 6  Treat A Dry Scalp or Dandruff 
Apple cider vinegar is rich in nourishing proteins and enzymes, and can help balance the pH levels on your scalp. To do this, mix 1 part of apple cider vinegar with 4 parts of water and put it into a spray bottle. Spray your hair with it and wait about five minutes before rinsing it out.
7  Cure A Cold
In order to cure a cold or a fever you can mix a tablespoon apple cider vinegar in water with honey, lemon, cinnamon, or garlic as a remedy. Drink this several times a day until cold symptoms subside. This helps to alkalinize the body which kills bacteria and viruses.