Finding a College Roommate 101
February 26, 2018
As college quickly approaches for the Class 0f 2018, the stress of finding a freshman year roommate can be difficult to overcome. Students must commit to a college by May 1, 2018, and deadlines for housing are soon after. It can be awkward when direct messaging someone as you are meeting new people or speaking to potential roommates.
Facebook
First off, a beneficial resource for finding a roommate is Facebook class pages. You can post a little bio about yourself, including things like where you're from, your major, hobbies/interests, anything else that you want people to know about you, as well as what dorm you want to live in.  Some suggestions are to include your social media handle and that you are in search of a roommate. You can consult with your friends about what pictures to include in your post, as the majority of people share photos of themselves with friends, giving others a better idea about their life and if you two would get along or not.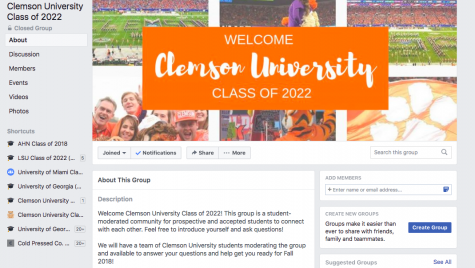 Instagram or Snapchat
Second, if you find someone on the page that you think you would get along with, you can comment on her post something along the lines of, "We have the same major and have a lot in common. Message me!" or "You seem like fun! Have you talked to anyone about rooming yet?" Don't be afraid to message her first, and nicely say you're looking for a roommate. Also, once you have committed to a school, you can follow them on Instagram and message them on that app instead of Messenger, and add them on snapchat.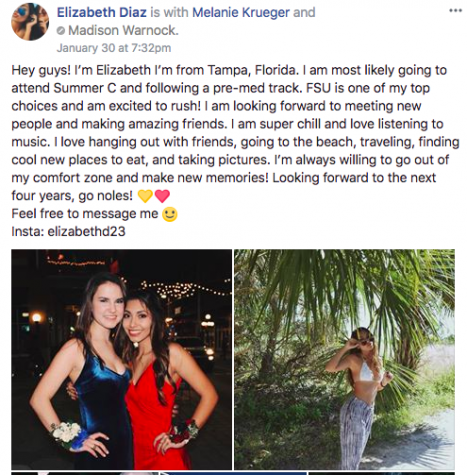 Roomsurf
Roomsurf is a website that refers you to compatible roommates you have a lot in common with. It calculates match percentages based on what you want in a roommate off your quiz results. You are asked to answer a question, and then asked how you wish your roommate would respond. After you choose, you distinguish how important the issue is to you or not. For example, if you and a girl answered every question the same, it would say you are a 100% match. Then, you are able to message and start talking.
We just passed 1 MILLION students searching for roommates on Roomsurf! #studenthousing #apartments #reslife #college #roommates pic.twitter.com/c0Rb7LYhwY

— Roomsurf (@Roomsurf) February 22, 2017
Application Assignment
While for most colleges, this is where you request a certain person or create a roomate group, some schools such as New York University assign a roommate randomly after a few questions on the housing application. NYU's website says, "We feel it is important for all new students to meet new people, expand their interests, broaden their understanding of different regions and cultures, and stretch their comfort zones with all that NYU's global network has to offer."
Alex Smith ('18) says, "They try to match you with people that don't live anywhere near you. I'm nervous for it, but most people I have talked to have had good experiences. Even if you don't like your roommate, you can still meet people in your hall."
Meet up
If you are traveling out of state for college, events such as an open house, admitted students day, or even orientation is a good time to meet your roommate face to face and make friends before school starts.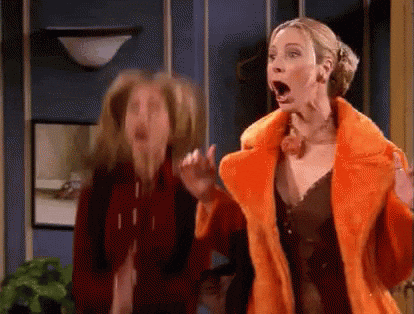 "Some advice would be to try to get to know them by asking them questions like what they're going to major in, what they do for fun, where they are from. Try to find things in common because you wanna room with someone you can get along with," says Elizabeth Diaz ('18).
https://www.instagram.com/p/BJOM0d4ALgX/?taken-by=carol_fromthe_block