Galentine's vs. Valentine's
February 5, 2018
Galentine's Day, on Feb. 14, is one of the days of the year that single friends come together to exemplify their love for each other. Galentine's Day is a spin off of the romantic holiday known as Valentine's Day. Galentine's Day is spent with your girl friends celebrating love for the ladies rather than for the men.
McKenna Weathers ('18) said, "This year is really important for me to spend it with my gals because we are all going to different colleges so I'm trying to do everything I can to spend a lot of time with them."
On Galentine's Day friends will shower each other with compliments, presents, and food.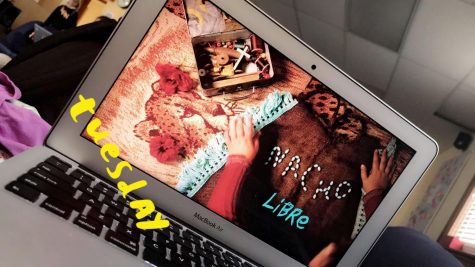 "I just think a lot of people are under the impression that Valentine's Day is about being in love with a partner, but Valentine's Day is simply about love in general," says Weathers.
On Galentine's Day, it is completely socially acceptable for gal-pals to buy each other boxes of chocolate and watch movies together all day.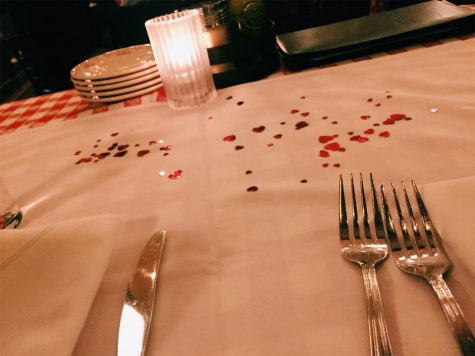 On Valentines Day couples can go out to dinner and have a romantic night honoring love and care.
Sophia Doussan ('18) says, "We go out to eat often, but this year on Valentine's Day he is going to surprise me with the location of dinner, and I'm really looking forward to seeing where we go, since he's choosing on his own."
"Last year we went to Kelp Sushi Joint for dinner, and it was actually my first time trying seaweed salad and it was really good," says Melanie Krueger ('18). 

Valentines Day can be fun because couples can be overly corny about their relationship for the single reason of it being Feb. 14.
"My favorite part about spending Valentine's Day with Ben is that its a nice break from all the hectic things that happen in a day and we get to spend it just the two of us, which we don't always get to do," said Krueger.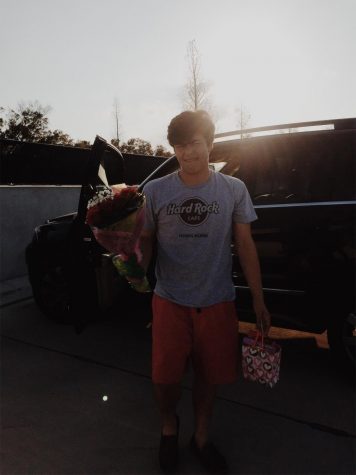 Valentines Day brings friends, couples, and anyone who share love together with gifts or a nice dinner whether in a relationship or not.
Krueger said,"we usually just hang out because this time of year is really busy for both of us because he has soccer practice after school and I have track so by the time we get out we're both super hungry and ready for dinner."