New Restaurants Coming To South Tampa
February 22, 2018
Three new South Tampa restaurants are said to open in the next couple months.
The Ciccio Restaurant Group will be opening two new restaurants; Fresh Kitchen and Ciccio Cali. Both restaurants are health centered with an emphasis on take out and fast dining. As of now, South Tampa only has one Fresh Kitchen which is located on South Howard. The Ciccio Cali will be the first of its kind to have a location in South Tampa, as the two other closest locations are in St. Petersburg and Brandon.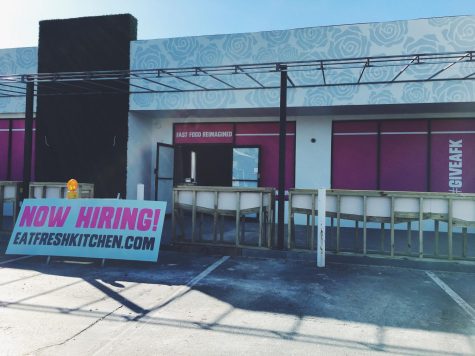 The Fresh Kitchen will be located about one block off of Westshore adjacent to the Fedex and Panera Bread at 4616 West Kennedy Blvd. The Ciccio Cali will be where the former Pei Wei was on Dale Mabry at 217 South Dale Mabry Highway.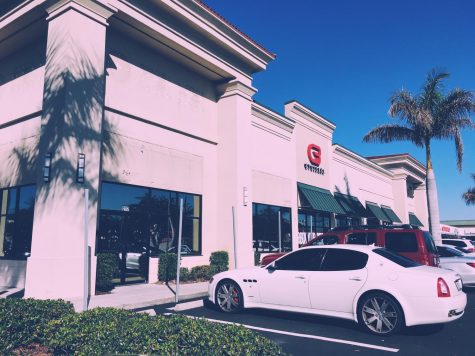 Mondays are made for the #SpicyBrazilian bowl and #CiccioCaliRunClub at 7PM! pic.twitter.com/TeEjLmDnxa

— Ciccio Cali (@CicciosCali) July 31, 2017
Both Fresh Kitchen and Ciccio Cali are said to open early 2018.
Alessandria Ligori ('18) said, " I am thrilled for the new Fresh Kitchen to open on Kennedy. I live off of Westshore so it is really nice that new options are coming to the area."
Another restaurant coming to South Tampa is Clean Juice. The Charlotte, North Carolina based juice store opened their first Florida location in Carrollwood back in March of 2017. Clean Juice will be the only USDA Certified Organic Juice Bar in the South Tampa Area and will be located at 1732 South Dale Mabry Hwy, in the same plaza as Woody's and Fab'rik.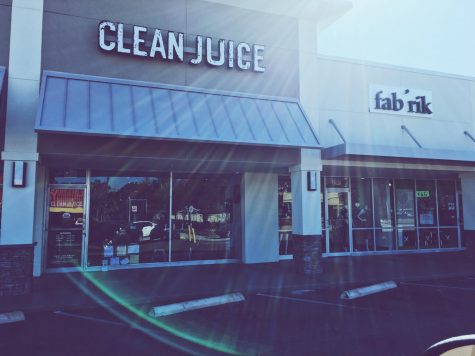 Evan Greek ('18) said, "I'm excited for a Clean Juice to open closer to my house so that I can try it."
Clean Juice was said to open during late February to early March, so customers can expect their doors to open during the next couple of weeks.
Have you tried our Cashew Milk Latte? It is a favorite for sure. pic.twitter.com/Qol3esGUH5

— Clean Juice® (@clean_juice) July 21, 2017