5 Underrated Places to Find Bathing Suits
March 8, 2018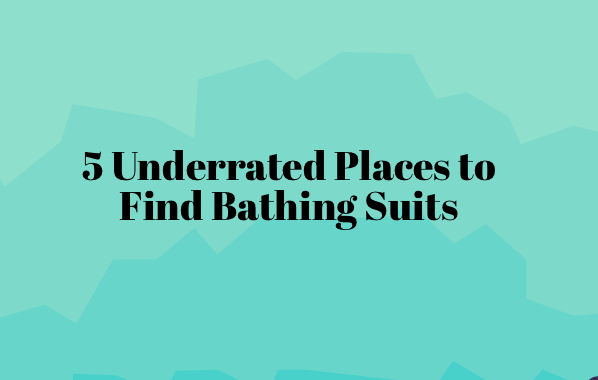 Beach season is rapidly approaching. Throughout the halls of AHN, there is a common worry for where to find this year's newest bathing suit trends and places to buy them. Here is a list of Academy's girls favorite places to buy swimsuits.
Zaful's swimsuit selection is very large and the suits are very inexpensive. These suits are sold in a set, composing of the top and bottom. The bathing suits run slightly small, so it is recommended to purchase one size above. Zaful also sells clothes and other accessories outside of bathing suits.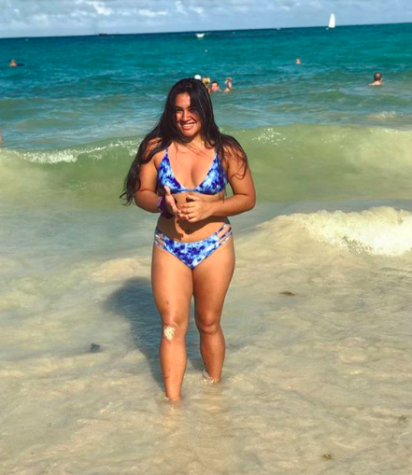 "All the suits I got fit very well, they're super cute and it's great that they're so cheap," said Vanessa Davila ('18).
SheIn is a website that sells many clothes, however they have a very large selection of bathing suits. The suits are sold in sets and are very inexpensive for the quality of the suit. The standard shipping takes about one week for your package to arrive after processing. The process of an order should take anywhere from one to two days. Some reviews have indicated that the suits run small, they suggest to order one size larger than the size one usually wears.    
"I love this website because the products are very cheap but they're great quality. Also, the fact that they come in so quickly is amazing," said Alyssa LoSauro ('18).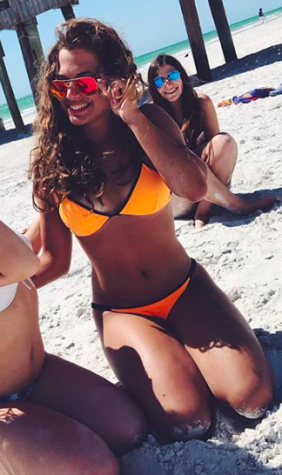 Surf Outfitter is a nationwide company which sells beach apparel and surfing equipment. They have a local store in Hyde Park, and multiple students from Academy work at Surf Outfitter. All of the suits come highly recommended by them. There is a large variety of high quality, brand name bathing suits in store as well as online.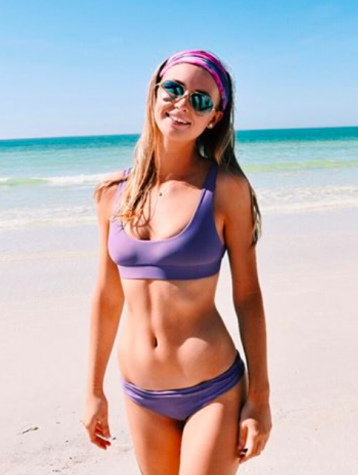 Forever 21 is a large corporation which offers many clothing items. Recently, however, their swim section has grown larger than in previous years. The suits are not sold in sets – each top and bottom is sold separately which gives the ability to mix and match.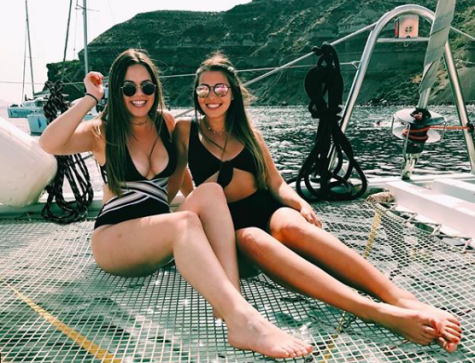 "I absolutely love Forever 21's bathing suit section. The suits are so cheap but they don't feel very low quality and they look great on. Also, it's nice that it's not a set because my bottom and top are not necessarily proportional," said Natalie Martinez (A'14).
The popular department store Nordstrom owns an outlet which they source out all the clothes no one bought when they get new inventory. This is a great place to get name brand suits at a discounted price. They have a wide range of sizes and suits. There is an online option for purchasing suits as well as a local store in Tampa.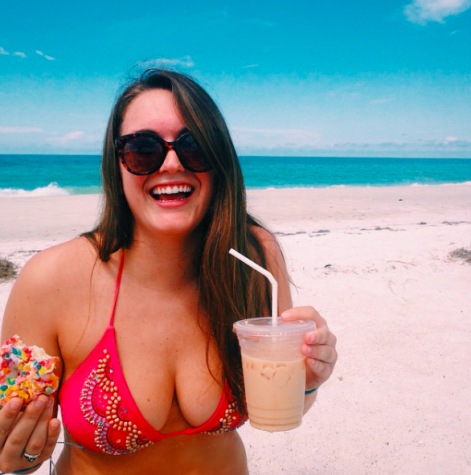 "The fact that I can get a name brand suit for cheap and it's super cute seems like no brainer. I don't know how everyone hasn't checked this out yet," said Katherine Hobson (A'14).