6 Ways To Keep Up Your Immune System
March 8, 2018
With flu season still lingering, it is important to take many precautions when trying to remain healthy. Whether you're trying to avoid catching a cold or you've already been infected by the flu, these simple tips will help strengthen your immune system and help prevent any further spreading of the illness.
In addition to helping clear up skin, staying hydrated is very important in helping strengthen your immune system. Drinking plenty of water can help flush the body of toxins and waste materials, which makes your immune system better to fight infections.  
Gillian Garcia ('18) said, "I drink a lot of water to stay hydrated and I try to distance myself from people that are sick. When I know it's flu season, I make sure to never let anyone drink from my water bottle or share food with me, just to stay extra safe."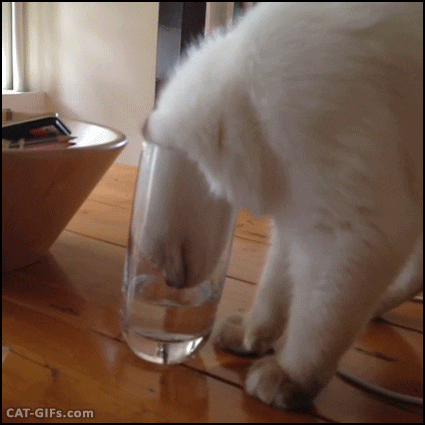 Vitamin D can regulate the adaptive immune responses. A deficiency in vitamin D makes our bodies more vulnerable to more diseases and infections. Whether its laying out in the sun for 20 minutes or so, or taking Vitamin D supplement pills, it's very important to keep our bodies fulfilled with all the nutrients needed to remain healthy.
Natalie Smith ('19) said, "I try to spend at least 15 minutes outside in the sun to make sure I get enough Vitamin D. It's important that I get enough Vitamin D to make sure I stay healthy during flu season."
An insufficient amount of sleep is know to weaken immune systems. From 8 hours to 10 hours, it's important to always stay well rested during this cold and flu season. It's been shown that a lack of sleep is known to cause stress therefore resulting in an overall decrease in one's immune system.
My favorite hello and hardest goodbye pic.twitter.com/1OcWvne0zF

— حسن (@thebootlegboyyy) March 1, 2018
Probiotics are foods that contain living bacteria, but the healthy kind that your body needs to be strong. There are many foods containing probiotics that are found to be very beneficial when trying to remain healthy. Yogurt, for example, contains lactobacillus bacteria, which is a bacteria that helps defend the body against other harmful bacteria.
One of the easiest ways to maintain a healthy immune system and an overall healthy lifestyle is to eat a balanced diet. Natural antioxidants, which are found in fruits such as blueberries and cranberries, are known to be beneficial to immune systems.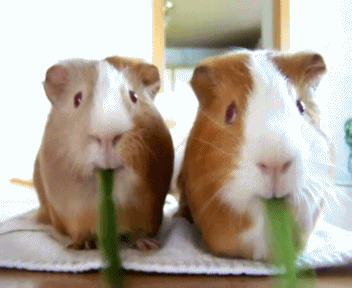 Keep Your Hands Sanitized
Cleaning your hands frequently is key in keeping cold and flu viruses away. Whether it's keeping them sanitized with soap and water or a Bath and Body Works Hand Sanitizer, clean hands are very important when trying to stay healthy during the flu season.