Humans of Academy: Isabella Onken
March 9, 2018
With her foot in the acting profession, art crafts, and poetry writing; senior, Isabella Ann Onken, is an individual talented in many arts and expressions.
Onken loves doing anything creative; she crochets, makes jewelry, sews, and makes rosaries for charity.
Onken said, "Normally my inspiration just comes from cool things I find on the internet (Pinterest, Instagram, and Buzzfeed), but what really got me into crafts was just the thought of giving someone a gift that you handmade! Their face lights up because it's so personal, and I've been told I make some awesome stuff."
Onken has been crocheting for two years and has just finished her biggest project yet; a blanket larger than a queen sized bed which took nine large balls of yarn and two months to make. She is currently making cat ear hats and selling them to peers or anyone wanting to buy them.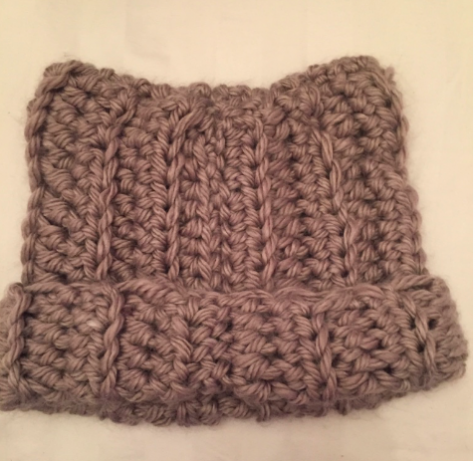 When Onken is not crocheting or creating something, she is writing poetry, rehearsing at play practice at both Academy and Jesuit, dancing the Charleston dance, or playing video games.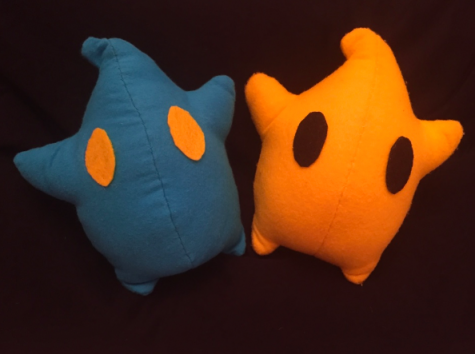 Onken said, "I am going to attend Florida Gulf Coast University and will be majoring in communications and theater. I hope to do something in advertising someday or possibly writing for a movie or show."